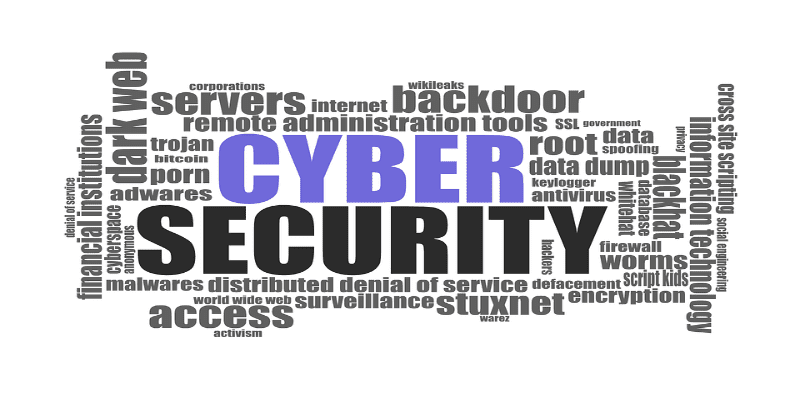 Once upon a time, antivirus solutions were the end-all and be-all of personal and enterprise-level endpoint security. They were the pinnacle of cybersecurity during the early days of the Internet and during the first digital transformations. They worked tirelessly to keep malware at bay and ensure enterprise data remained unsullied.
But the glory days of legacy antivirus solutions are over.
Why Legacy Antivirus Solutions Can't Stand Up to Modern Threats
In fact, the end of the age of legacy antivirus occurred quite some time ago. Just as an example, research firm Gartner continues to publish their Endpoint Protection Platforms Magic Quadrant Report. Meanwhile, they stopped producing an Antivirus Magic Quadrant Report in 2006, over a decade ago.
The reason why is simple: legacy antivirus solutions haven't innovated adequately and are unable to keep up. The sheer number of viruses, exploits, malware, and DDoS attacks—with thousands of news strains appearing every day—overwhelm even the best legacy antivirus solution.
Moreover, legacy antivirus solutions rely on traditional signature-based detection methods to find digital threats. In the first days of cybersecurity, they could comfortably rest their laurels on this technology. Today, it can't even begin to detect the new signature-less and fileless malware strains of malware—allowing those threats unchallenged access to enterprise networks.   
Switching to Next-Gen Endpoint Security is Necessary
Yet legacy antivirus solutions continue to dominate enterprise cybersecurity platforms. Board members and CEOs recognize and understand legacy antivirus solutions far more than modern next-gen endpoint security solutions. Thus they tend to cling to what they know, refusing to replace their legacy systems until it is far too late. Their insistence creates security holes and gaps while deluding upper management into believing they're secure against malware—a dangerous contradiction.
The dangerous doublethink around legacy antivirus solutions results in serious digital wounds for unsuspecting enterprises. In their Global Ransomware Report 2018, endpoint security vendor SentinelOne discovered that more than half of enterprises that suffered a ransomware attack blamed their legacy antivirus solution for failing to protect them. Only employee carelessness ranked higher among respondents as the primary cause of a ransomware attack.
Simultaneously, 96% of enterprise respondents reported confidence on stopping future ransomware attacks. 68% said that switching from a legacy antivirus to a next-gen endpoint protection platform boosted their sense of security.
Raj Rajamani, VP of Products at SentinelOne, said in a statement: "Attackers are continually refining ransomware attacks to bypass legacy [antivirus] and to trick unwitting employees into infecting their organization. Paying the ransom isn't a solution either – attackers are treating paying companies like an ATM, repeating attacks once payment is made."
"The organizations with the most confidence in stopping ransomware attacks have taken a proactive approach and replaced legacy [antivirus] systems with next-gen endpoint protection. By autonomously monitoring for attack behaviors in real-time, organizations can detect and automatically stop attacks before they take hold."  
Is it Time For a Switch?
Next-gen endpoint security solutions may not be able to stop 100% of all malware threats, but with their key capabilities, they can stop new breeds of digital threats that legacy antivirus solutions cannot.
Is it time to turn away from your legacy antivirus? Simply stated: Yes.

Latest posts by Ben Canner
(see all)