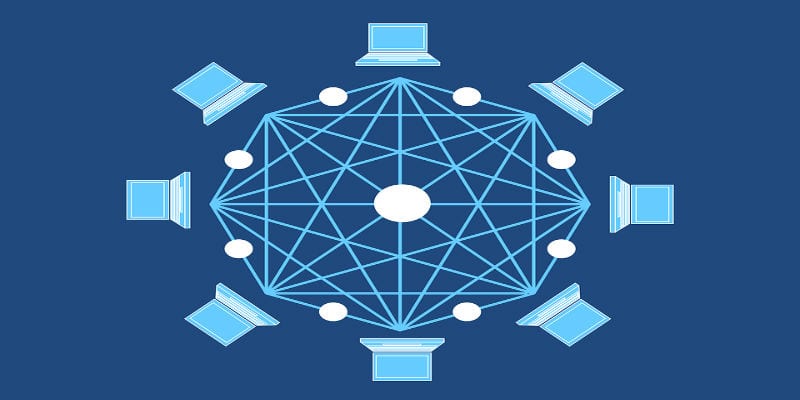 According to a recent F-Secure report, Internet of Things (IoT) devices suffered 760 million attacks in the first half of 2019. Indeed, endpoint security threats to IoT devices increased by 300 percent in 2019. 
Yet at the same time, IoT devices continue to proliferate throughout enterprise networks. In fact, 451 Research discovered the number of connected devices reaches into the billions as of 2019. Enterprises embrace the IoT for its connectivity and for its facilitation of business processes. However, the security threats to IoT devices should give any IT decision-maker pause.
What endpoint security threats to IoT devices should enterprises consider in their decisions? Moreover, what can endpoint security do to curtail these security threats to IoT devices? 
We answer these questions and more! 
The Security Threats to IoT Devices
In some senses, IoT devices represent a substantial change to enterprise IT infrastructures; as such, many of the security threats facing it resemble those of other transformational technologies. Nothing radically changes without posing some risks, after all, especially technology which incorporates so many devices. Such is the way with IoT devices for enterprises. 
Indeed, the IoT creates a vast porous security perimeter involving both network and cloud. Between its revolutionary nature and the expansiveness of its perimeter, the security threats to IoT devices prove equally expansive. IoT devices could lead to more ransomware, malware, and botnet attacks. 
However, IoT devices can also lead to data loss as unmonitored IoT items could send unencrypted messages throughout the network and outside of it. As a result, hackers could intercept critical sensitive data because your enterprise lacks the means to monitor the IoT. 
So why do the security threats to IoT devices persist? 
The Risks to IoT Devices
Unfortunately, even though IoT items suffer from threats due to their increased connectivity, IoT producers don't prioritize cybersecurity. Few install proper endpoint security on their products in the first place. Often, even if they do provide cybersecurity, the providers rarely update their protections; moreover, they rarely alert their customers to these updates or otherwise make updating a difficult process. In other cases, updating may be impossible for the device. 
For example, many IoT items come with default passwords; these could end up compromised using Dark Web-exposed data (and usually do).   
Assuming the IoT devices possess some kind of cybersecurity, this does not guarantee IoT protection. Enterprise networks can let IoT devices become blind spots; the devices don't receive proper monitoring. These exposed network nodes prove ideal for penetration and other cyber attacks. Hackers can use them to plant dwelling threats or as stepping stones to the network at large. 
Finally, many legacy security threats to IoT devices stem from blind trust. Legacy endpoint security solutions often automatically trust the devices in your network. However, many IoT devices could be added to your network without your knowledge. As the old adage goes, you cannot protect what you cannot see.         
How to Reduce the Security Threats to IoT Devices
First, your enterprise needs to embrace the integration of endpoint security and identity management. Both constitute critical components of your digital perimeter and only in tandem can they perform optimally. 
For example, your IT security team must enforce strict password policies. These can include resetting and managing all default passwords, as well as password rotation on a regular basis. Privileged access delegation can help with these capabilities.
Focusing on pure next-generation endpoint security, your enterprise needs effective patch management. This capability enables your IT security team to patch and update your IoT devices. It does so automatically, without interfering with business processes, and in a timely fashion. Additionally, endpoint management can request service-level agreements from IoT device providers for updates. It also prevents devices from connecting without IT security approval. 
Next-generation endpoint security can also help your IT security team discover and remove end-of-life devices and monitor remote access to IoT devices. It can also monitor outgoing communications through Data Loss Prevention; this maintains visibility on your emails and other communications to prevent sensitive data from leaving your network.
Finally, next-generation endpoint security can help monitor the behaviors of your devices. Through machine learning, your cybersecurity doesn't just learn your user behaviors—it learns behaviors for your IoT devices. This can help determine if security threats to your IoT devices have penetrated your network and are using your devices against you. 
How to Learn More
To learn more about the security threats to IoT devices, and how to prevent them, check out our 2019 Endpoint Security Buyer's Guide. We cover the top solution providers and their key capabilities.

Latest posts by Ben Canner
(see all)