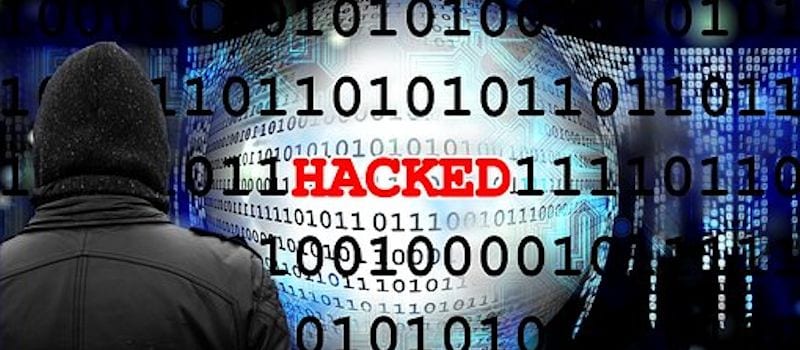 Director of the U.K. National Cyber Security Centre (NCSC) Ciaran Martin warned British agencies against installing Russian antivirus software in connection to the espionage claims against Kaspersky Lab in a letter released the evening of Dec. 1.
"We advise that where it is assessed that access to the information by the Russian state would be a risk to national security, a Russia-based AV company should not be chosen," the letter said in part. "In practical terms, this means that for systems processing information classified SECRET and above, a Russia-based provider should never be used."
The NCSC is in contact with Kaspersky Lab, a Moscow-based antivirus and endpoint solutions vendor, to develop an independent verification framework for their products. "In particular we are seeking verifiable measures to prevent the transfer of U.K. data to the Russian state," Martin said in the letter.
Kaspersky Lab is alleged to have spied on the U.S. government or have ties to the Kremlin, although none of the claims have yet been verified. The U.S. government recently ordered all federal servers scrubbed of Kaspersky Code.
Kaspersky Lab has strenuously denied all allegations. "It's very important to note that the NCSC is not encouraging consumers or businesses against using Kaspersky Lab software," the company said in a statement to Forbes concerning Martin's letter.

Latest posts by Ben Canner
(see all)