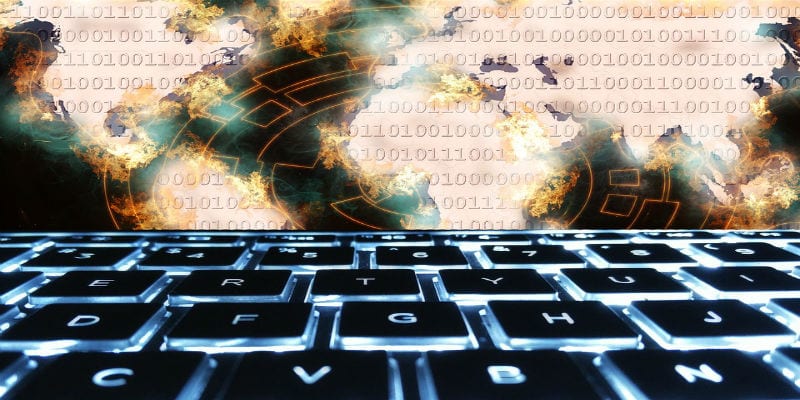 Endpoint security solution provider Trend Micro today released its 2018 Midyear Security Roundup report.
The 2018 Midyear Security Roundup compiles, analyzes, and synthesizes the global enterprise threat data from the first six months of 2018. The goal of the report is to glean as accurate a picture as possible of the current global digital threat landscape. In the expert opinion of Trend Micro, the threat landscape emphasizes stealth and subtlety rather than more blatant ransomware attacks. These more subtle attacks include "fileless" malware, where the malware exploits internal native processes to steal information or otherwise cause disruption.
Some of the key findings of the Trend Micro 2018 Midyear Security Roundup:
The first half of 2018 saw an increase of 141% in cryptocurrency mining detections.

So far, Trend Micro has detected 47 new cryptocurrency mining malware families.  

In the first half of 2018, there was a 3% increase in ransomware activity but a 26% decrease in new ransomware families.

Trend Micro detected a 16% increase in U.S. based data breaches.

Trend Micro detected 38,189 fileless malware events in June, a significant increase from January's 24,430.

Business email compromise scams have increased by 5%, so far costing enterprises $12.5 billion.
To read the full Trend Micro 2018 Midyear Security Roundup on the current digital threat landscape, you can go here.
Other Resources: 
You Need to Hire More Female Cybersecurity Professionals
In Focus: The Desperate Shortage of Women in Cyber Security
Gartner's 2018 Magic Quadrant for Endpoint Protection Platforms (EPP): What's Changed?
4 Tips For Endpoint Security Solutions (That Everyone Forgets)
Comparing the Top Endpoint Security Vendors — Solutions Review
Answering the Top 4 Enterprise Endpoint Security Questions
What Can We Expect for the Future of Endpoint Security?
Six Endpoint Security Vendors to Watch in 2018
The 25 Best Endpoint Security Platforms and Tools of 2018

Latest posts by Ben Canner
(see all)