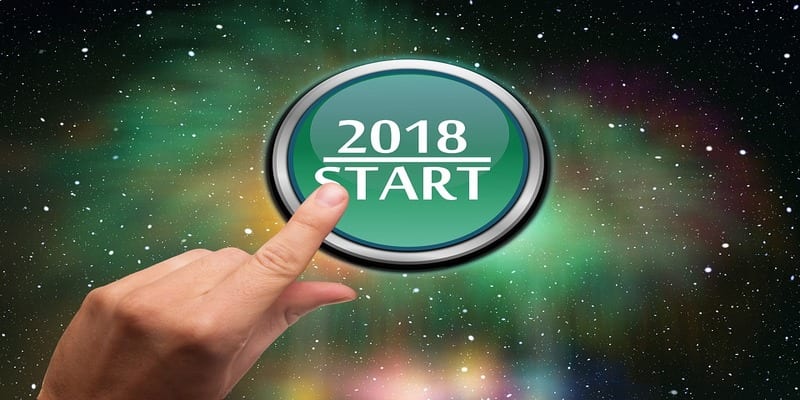 With the new year comes a variety of new business management strategies; whether they be updating software systems or purchasing new ones. Trends, like evolving customer expectations and growing business competition, have begun forcing businesses to pursue innovation and embrace digital transformation. However, today's systems of record will most likely be replaced by new systems of intelligence.
According to Jyoti Lalchandani, group vice-president and regional managing director for the Middle East, Africa, and Turkey at global ICT market intelligence and advisory firm International Data Corporation (IDC), these new systems will retain the core capabilities of their predecessors while layering in new autonomic and predictive intelligence assets.
"This transformation is fast occurring across the spectrum of core software applications, including sales, marketing, commerce, and service and support, but the pace is most pronounced in the ERP application suite. We refer to this enhanced ERP portfolio "intelligent ERP" (i-ERP), and it will run the digital businesses of tomorrow," Lalchandani reports.
Generally speaking, i-ERP applications are defined as ERP suites that use machine learning and advanced data analytics built on a large, curated data set to forecast, track, learn, route, analyze, report, manage and predict these resources and business processes.
What makes i-ERP applications stand apart are features such as assistive and conversational user experience (UX). These intelligent systems are capable of processes, analyzing and acting on massive volumes of data in real-time, using in-memory computing technologies.
As more and more businesses embrace digital transformation, business leaders will increasingly demand intelligent enterprise applications in order to improve their business processes and resource utilization.
"They will also require greater insights into their customers, partners, and employees. Fortunately, i-ERP applications have the ability to optimise resources such as the human input and interactions, business processes, and the technology itself, therefore addressing these needs perfectly," Lalchandani adds.
Lastly, Lalchandani argues that i-ERP applications will enhance the technology value proposition by moving from record management to intelligent software systems that learn from exceptions and evolving business rules, empowering users to discover more actionable insights, predict and plan better for any particular outcome, and recommend next steps.
"As line-of-business executives recognise this shift, more intelligent applications will be demanded to improve business processes and optimise the workloads between humans and machines, particularly as they begin noticing major improvements in efficiency, effectiveness, and value creation," according to Lalchandani.
---
Looking for more? Download our ERP Buyer's Guide for free to compare the top 24 ERP software vendors head to head! The guide also includes 4 key capabilities to consider while selecting a new ERP solution and 10 questions to ask yourself and the software vendor before purchasing.
And don't forget to follow us on Twitter, Facebook and LinkedIn for all the latest in the ERP space!

Latest posts by Elizabeth Quirk
(see all)