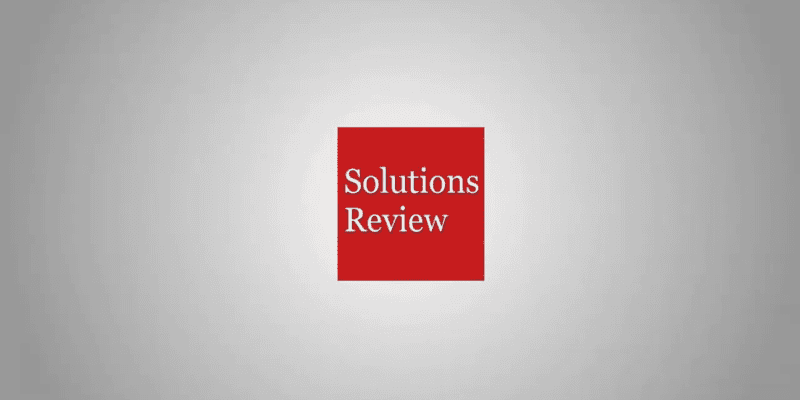 The following is an excerpt from Solutions Review's Buyer's Guide for ERP Platforms.
Implementing an ERP system is no small task; it's going to take a massive amount of time and resources and if you aren't fully informed, the cost is going to be much higher. You've probably been told this a thousand times before, but if you want to learn, you need to ask questions. Because ERP systems are so expansive and their applications so far reaching, there are almost endless questions to ask. From implementation curiosities to questions about software evaluation, here are our top picks for the questions you should be asking during your ERP adventure.
1. Will your company need to implement upgrades and enhancements even if you don't want to?
While ERP solutions aren't nearly as pricey as they once were, they can still be a hefty expense for your business. Today, many vendors give customers the option for flexible financing options letting buyers spread payments over 3-5 years. Our biggest advice when buying an ERP solution is to not over-buy. You don't need to buy more licenses than necessary. Because of the modular nature of ERP solutions, you can always add more modules later as you need them.
2. Does your company have the IT resources available to support an on-premise installation?
Like nearly every software provider, ERP vendors release upgrades and new products pretty much every year. This can be a real headache, as it brings a major invasive change that could turn costly depending on their upgrade pricing. This is why nearly two thirds of mid-sized businesses are running outdated versions of their ERP software. Many companies believe that unless you're properly prepared to re-implement your locally stored software, it may be wiser to opt for the cloud instead, to ensure that your software stays updated with the least amount of trouble.
3. What sort of training is made available by this solution?
When you finally lay down all that money for your ERP solution, you'd at least like your employees to know how to use it, right? You should ask the provider if they provide effective training for the solution. If they don't, you may want to ask for some information regarding resources that can be provided to make the learning curve less difficult. Without properly preparing your employees for your new ERP solution, it will be very difficult for them to properly operate the new system.
4. Does the solution vendor have a clear long-term product strategy?
After investing a pretty penny in an ERP solution, you'd expect to stay with it for a while, right? Today, the ERP solution market is filled with frequent acquisitions and mergers. You need to be sure that after you put the money and effort, your ERP solution will be around to grow and adapt to your company's needs, while also staying equipped with the latest technologies.
5. What functionalities will my company actually use?
ERP solutions these days have the ability cover essentially every business process you can think of. The question for mid-market organizations is whether or not you need all of those capabilities. Often times, ERP functionalities may be too specialized to be very useful for a company or perhaps a company may have an existing or outsourced feature. The bottom line here is not to pay for features that you're company doesn't need or won't use in the future.
---
Looking for more? Download our ERP buyers guide for free and compare the top-24 products available on the market with full page vendor profiles. The guide includes four key capabilities to look for in an ERP solution, plus five questions to ask yourself and five questions to ask the software provider before purchasing. It's the perfect resource for anyone looking to find right ERP for their business/organization.
And don't forget to follow us on Twitter, Facebook and LinkedIn for all the latest in the ERP space!

Latest posts by Elizabeth Quirk
(see all)