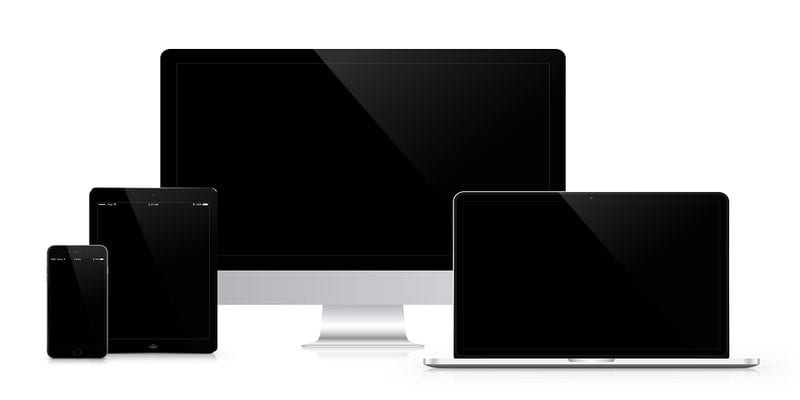 Which ERP software deployment model is right for you? Choosing the right ERP solution is no longer just a matter of selecting the right software vendor. Today, not only do you have to consider the vendor or key capabilities of the ERP solution, but also the delivery model you want it deployed on. There are a variety of deployment options available and not all vendors support all options. Some may only focus on one, while others two or three. Because of this, the ERP software you choose may greatly depend on the delivery model you prefer.
To help make it a little easier, Solutions Review has provided you with the top five major deployment models for ERP software below.
Hosted
Since most ERP solutions requires a server to run, you may find it too burdensome to have your own server in-house. In such a case, many vendors or third parties will allow you to use their servers, located in secure data centers, to run your software. You own the software, but you pay them a monthly fee to run it for you. This includes doing all the backups, security, server maintenance etc.
On-Premise (On-Prem)
On-prem is the traditional model that most ERP customers still use. In this delivery model, you buy the software, the vendor gives it to you ( as a download or actual DVD/CD) and you then install it on your own server and harddrive on computers and desktops.
Public Cloud
A public cloud ERP solution is one that is owned and remotely hosted by the vendor.  In most cases, rather than licensing the software itself, you pay a subscription for the services they offer, which is a licensing model called Software-as-a-Service (SaaS).  You do not own the software in this scenario, you subscribe to it.
Private Cloud
Private cloud deployment refers to the concept of using the same tools a public cloud service would offer while hosting them on-premise.  In some cases, the service provider may still manage and update the server remotely.  This gives customers the flexibility to develop their own customizations and applications, while still having the benefits of a prepackaged SaaS solution.
Hybrid
A hybrid solutions refers to one that maintains on-prem capabilities but also integrates a degree of cloud services. A hybrid solution allows the customer to easily migrate from one delivery model to another without losing data or functionality. Here are some reasons why you might want to opt for a hybrid solution.
Compare ERP: Cloud vs. On-Premise.
When deciding on a delivery model, you should consider your current business infrastructure: like the number of servers you have, the size of your IT staff, the current software you are running for other business needs and the strength and reliability of your network. You should also consider budget, as not every delivery model is equally cost effective in various situations.
---
Looking for more? Download our Enterprise Resource Planning Buyers Guide for free to compare the top-24 products available on the market with full page vendor profiles, key capabilities, an ERP software market overview, our bottom line analysis, and questions for prospective buyers.
And don't forget to follow us on Twitter, Facebook and LinkedIn for all the latest in the ERP space!

Latest posts by Elizabeth Quirk
(see all)