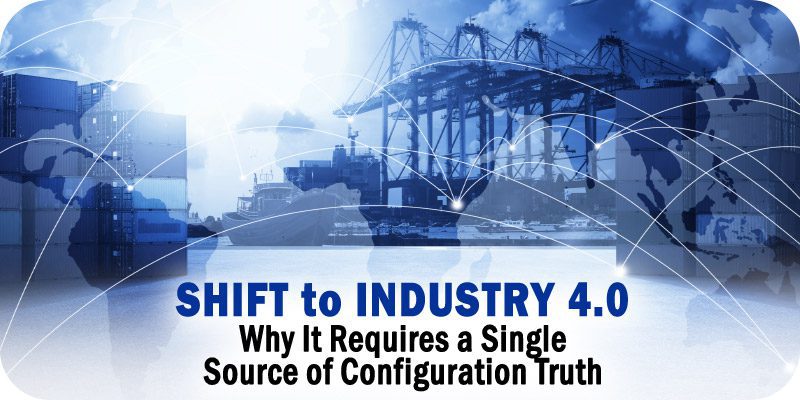 As part of Solutions Review's Expert Insights Series—a collection of contributed articles written by industry experts in enterprise software categories—Henrik Hulgaard, the CTO and co-founder of Configit, explains why successfully shifting to Industry 4.0 will require companies to embrace a single source of configuration truth.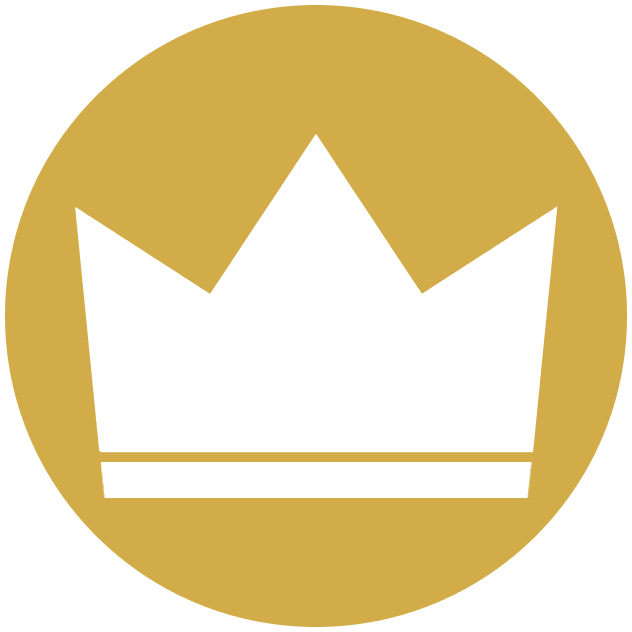 Over the past few years, the manufacturing industry has undergone a substantial digital transition. By using the most recent developments in robotics, the Internet of Things (IoT) sensors, artificial intelligence, and communication technologies, Industry 4.0 enables smart factories that can operate autonomously. To reduce product development time and improve product quality in the face of Industry 4.0 disruption brought on by a rise in product complexity, companies that develop configurable products and manufacturers of products with many different variants must create a single collaborative source of configuration truth. Let's consider the factors that go into accomplishing this goal. 
Three Shifts Due to Industry 4.0
We must first consider three elements that have caused shifts in manufacturing:
Trying New Models: Manufacturers are responding to shifting consumer demands for personalization and customization and changing technology demands by trying out new business models to see how they provide value.
New Demands From Customers: Gartner has found that personalization is one of the top strategic trends for manufacturers. Additional personalization, customization, agility, and flexibility require a shared understanding of what is possible and what is not.
Servitization's Impact: The effects of servitization include returning ownership of a product to the manufacturer, along with the associated costs of upkeep and maintenance. Because of this, as manufacturers become more aware of the operational efficiency of their products, they must design for low-cost maintenance.
Because of this paradigm, some manufacturers are adding more software to their devices. By creating more generic products, field techs or consumers can enable alternatives and customizations through software. For this strategy to offer a low-cost maintenance solution, the rules governing configuration options must be consistent from engineering to production to sales and service. 
Digital Transformation Requires These Two Actions
There are two critical actions to take to prepare for the digital transition. The first action is to eliminate silos and build interconnected systems. Many manufacturers employ dozens of software applications to manage every aspect of their organization, from production to sales and fulfillment. Information and capabilities are merged so that the sales teams, dealers, and customers can benefit from a unified system. 
The second action is to think about the configuration lifecycle management's function. One of the areas that the above-noted developments are most directly influencing its product configuration. Many manufacturers are struggling because there are thousands of conceivable product combinations—even without customization and modification. Knowing what cannot be done is at least equally as vital as learning what can. 
This applies to the initial product design and actual circumstances where there can be issues with the supply of materials and parts needed for specific configuration options. This is where configuration lifecycle management comes in. 
Getting to a Single Source of Truth
The rules that govern how product options can be combined to produce specific configurations can be defined and managed using a configuration lifecycle management methodology. Once these guidelines have been developed, they provide an all-encompassing single source of truth for product configuration data that can be used for design, production, sales, and support.  
Any new product design under consideration may have a seemingly infinite number of possible decision combinations. When configuration lifecycle management is used during the product planning stage, these combinations can be considered and saved together with the rules regulating the feasibility of configuration options. Users can receive varied views of this aggregated data depending on their needs. 
Rapid Growth is Possible
If you can match its pace, the advent of digital transformation brings many opportunities. Competing in faster, more innovative, and more aggressive ways requires a deliberate choice. Successful manufacturers start their digital transformation by streamlining every aspect of their operations, particularly those closest to the customer. Combining multiple front-end processes—made available by CPQ, CRM, and product configuration tools—with back-end processes has allowed manufacturing businesses to grow faster. Configuration lifecycle management, an all-encompassing solution, provides a foundation for this shift to a digital business.
---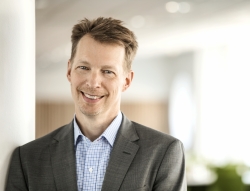 Latest posts by Henrik Hulgaard
(see all)