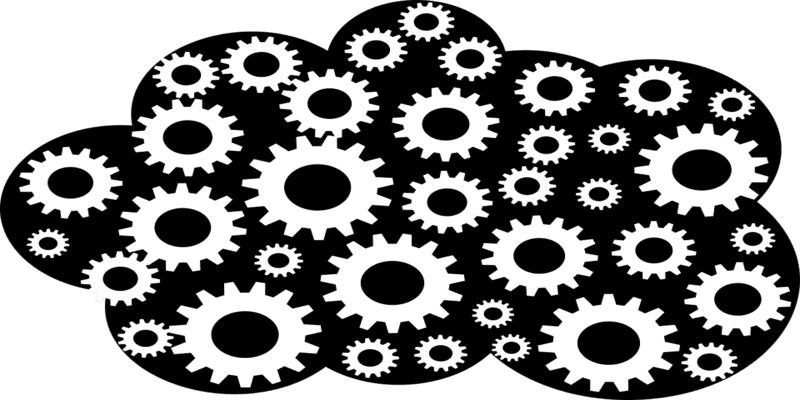 Acumatica, one of the world's fastest-growing cloud ERP providers, today announced multiple enhancements to its latest product release as the disruptive company continues expanding into markets underserved by larger, less innovative competitors.
According to the company, Acumatica 2018 R1 provides significant new functionality to the field service, project accounting, and inventory modules, as well as improved usability, mobility, financials, CRM, and platform enhancements.
Acumatica Construction Edition, first announced in January, is now available. This end-to-end cloud business management system for general contractors, home builders, subcontractors, and land developers was built to address the needs and demands of modern construction companies.
A fully integrated cloud solution, Acumatica Construction Edition offers true mobility, high value, and much-needed technology improvements for comprehensive operational management and insight.
"We had been using a legacy construction accounting software package when we found Acumatica Construction Edition, and it is a perfect fit," says Ron Fairchild, Chief Financial Officer, Texas Scenic Company, Inc.  "It's a modern cloud solution that handles our manufacturing, service, distribution and construction business in one cohesive integrated solution allowing a seamless flow of data.  We expect this to provide significantly better business insights and improve overall efficiency."
Acumatica Distribution Edition will be available on April 1st and is ideal for retailers, distributors, wholesalers, manufacturers and service firms. The Distribution Edition provides:
Reduction in or elimination of delays through automated sales order processing and shipping order generation.
Robust APIs to support centralized fulfillment of omni-channel sales from POS terminals, commerce sites, EDI processes, telesales, and contracts.
Accurate, company-wide inventory data supporting proactive, responsive replenishment operations and minimizing inventory costs.
Efficient management of distribution processes with real-time visibility of available inventory, inventory in transit, reorder quantities, and inventory costs.
Optimized quoting, acceptance, sales order entry, and fulfillment processes.
Distribution Edition also provides visibility into real-time profitability by warehouse, product line, location, or business unit, and the use of real-time information to control costs across the entire supply and distribution chain. Acumatica Advanced Financials Management is included with Acumatica Distribution Edition, according to the release.
---
Looking for more? Download our ERP Buyer's Guide for free to compare the top 24 ERP software vendors head to head! The guide also includes 4 key capabilities to consider while selecting a new ERP solution and 10 questions to ask yourself and the software vendor before purchasing.
And don't forget to follow us on Twitter, Facebook and LinkedIn for all the latest in the ERP space!

Latest posts by Elizabeth Quirk
(see all)