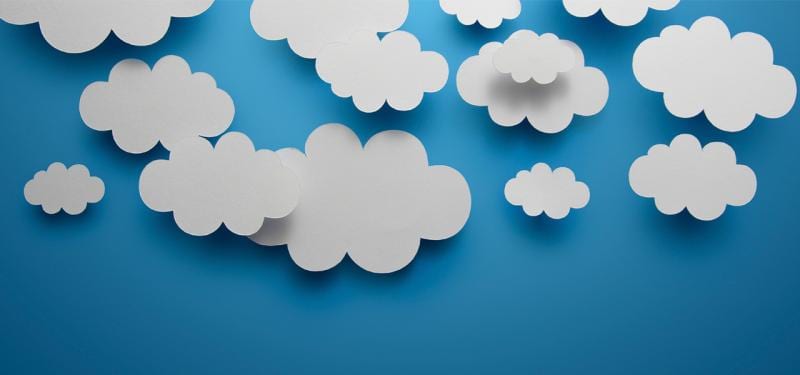 Anagram Systems has unveiled a new cloud based ERP systems for small businesses in the UK. Encore provides SMBs with affordable access to enterprise grade software and hosting facilities. The service has been developed as an affordable solution for businesses with between one and 150 employees. Encore is hosted  with a company's data-file, are hosted on a secure server in a dedicated data center and users access the system from wherever through the internet.
The software is hosted in a facility managed by a team of experienced highly specialist engineers. The system and a company's commercial data are protected by the latest anti-virus and anti-malware applications which are updated on a regular basis.
Encore centralizes different business areas within a single system, eliminating a need for in-house server infrastructure. As a result, businesses can significantly reduce the need for buying and maintaining their own computer hardware. Andrew Morgan, the managing director of Anagram Systems, "Our new managed hosting service provides small businesses with affordable access to advanced, highly secure, hosting facilities that may previously been out of their reach. This is in-step with Encore itself, which includes advanced functionality that is usually only found in more expensive ERP systems designed for large companies."
In press release Anagram wrote, "Businesses of every size are increasingly vulnerable to cyber-attacks, including viruses and unauthorized network access by hackers. Our service ensure smaller businesses are as well protected as larger companies who employ IT personnel to manage dedicated security tools and resources."
The Encore service includes performance monitoring and nightly backup of the system. Encore updates are provided by Anagram's software engineers and support is available through a help desk.

Latest posts by Elizabeth Quirk
(see all)