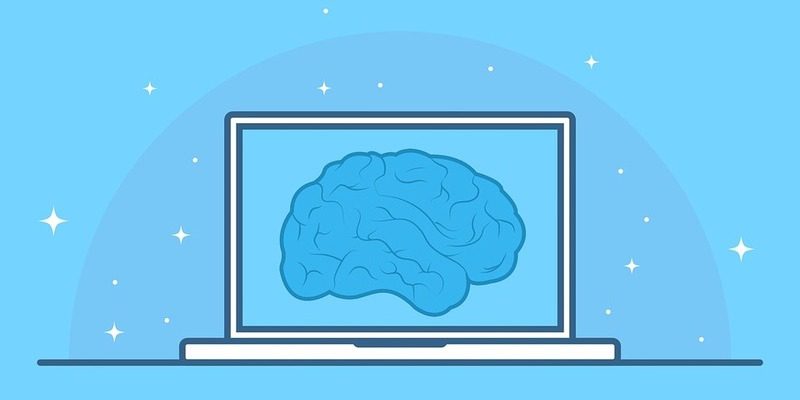 We're now living in the world of AI. Some of us may even count Alexa, Watson, and Siri among our best friends, although I really hope that's not true. Anyways, it looks like artificial intelligence will be extending far beyond domestic smartphone use and into the realm of enterprise resource planning technology. With its powerful capabilities, AI tech is already looking to optimize operating models and business processes for companies around the world.
While it may initially seem like some kind of futuristic ideal, it actually may not be too long until your business begins utilizing its functionalities to satisfy your own ERP needs. It all comes down to the survival of the fittest. If companies are slow to adopt change and innovate, they'll typically also be the first to experience the tough love of Darwin. To embrace AI technology puts you and organization ahead of the curve, giving you added benefits that your competition has yet to embrace.
An AI enabled ERP system will be able to heavily impact the core of your day-to-day business operations, simplifying routine tasks, reducing operation costs, and eliminating human error. Artificial Intelligence technology also has the ability to learn in order to augment and then improve capabilities and the effectiveness of the entire business. With advancements made in the world of ERP technology over the last couple of decades, businesses have uncovered a massive sum of structured data, but have continued to struggle in transforming that data into anything meaningful that could result in direct action.  In the last few years this predicament was further challenged with the massive growth in unstructured data that organizations still have no plan for its usage.
Currently, all major cloud vendors offer both PaaS and IaaS that address computing and storage issues. Competition between major cloud players has resulted in lowered prices for cloud storage and computing power alike. It's allowed software vendors to incorporate more complicated algorithms that can handle much larger data sets.
While some of us may be a bit apprehensive to adopt AI technology in our workspaces, whether that's from a fear of change or a fear of human extinction (imagine if Siri, Watson, and Alexa learned to communicate with each other!), there's really nothing to worry. about. This new AI technology presents an innumerable amount of benefits for organizations already utilizing an ERP solution. By cutting out error prone routine tasks and optimizing operational processes, companies will be able to more fully realize their potential. The future is here, embrace it.

Latest posts by Elizabeth Quirk
(see all)