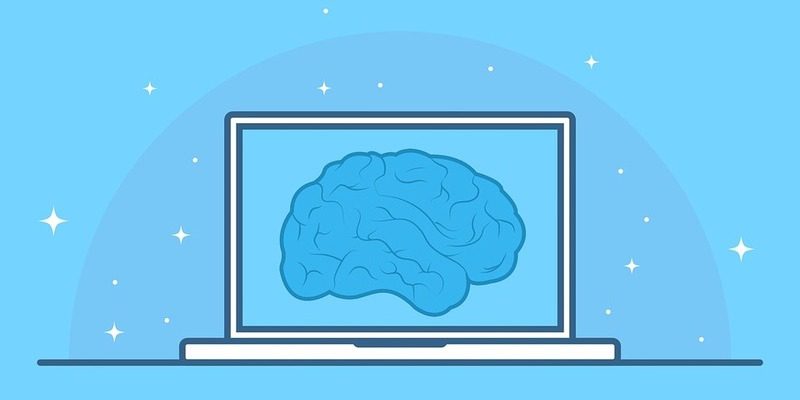 Artificial Intelligence (AI) is quickly taking the world by storm. It is affecting all industries and has the potential to impact human lives and the way we work. Similarly, it is impacting the world of enterprise technology in a number of ways. The world is digitizing at a fast pace, and as a result, digital transformation technologies are surging ahead.
According to the research company Markets and Markets report titled: Artificial Intelligence Market by Technology, it is expected that the AI market will be worth 16.06 billion USD by 2022, growing at a stupendous Compound Annual Growth Rate (CAGR) of 62.9% from 2016 to 2022.
The scope of AI tools is growing beyond simple domestic smartphone use in the twenty-first century. In fact, AI is affecting the Enterprise Resource Planning (ERP) technology sector in unimaginable ways. Due to the powerful capabilities, AI technologies are already optimizing system-operating models as well as transforming business processes for enterprises and organizations globally.
Muqbil Ahmar, Technology Evangelist and Blogger, argues that artificial intelligence is revolutionizing the ERP software domain and radically transforming the way businesses function. Together with the data mining capability of advanced self-learning enabled AI systems, automation of ERP software systems could bring great value addition to a business.
The AI-enabled ERP software can influence the core of an organization's day-to-day business function and processes by cutting down on operating expenses, streamlining tasks that are routine and removing human errors.
"AI tools can also be customized so that they can learn processes needed for improved competencies to enhance the effectiveness of overall business processes. Advanced ERP technology is helping organizations discover colossal amounts of structured data. With every passing day, they are getting smarter at learning new patterns and quicker at converting the data deluge into insights," said Shashank Dixit, CEO, Deskera.
Workforce knowledge and skill can be optimized through AI tools, increasing the overall effectiveness as the focus shifts in favor of non-routine, analytical, logical, and creative tasks. According to Ahmar, AI can liberate workers from manual and monotonous interactions with the ERP software by triggering an evolution of self-driving and semi-intelligent business solutions.
AI tools can also be used for ERP software maintenance. Ahmar argues that AI-enabled ERPs employ a digital assistant (DA) in order to help technicians perform the root cause analysis for maintenance issues. The provisions can record information and details of performance, maintenance history of a device, and technical structure. The DA tool can extract as well as source information from core ERP systems.
---
Looking for more information about ERP systems? Download our free buyers guide, where you can find the top ERP software vendors, snippets about their highest ranking ERP solutions and products, plus the top 10 questions and tips to ask yourself and software vendor before purchasing!
And don't forget to follow us on Twitter, Facebook and LinkedIn for all the latest in the ERP space!

Latest posts by Elizabeth Quirk
(see all)