Bangert, Inc. Partners with Acumatica to Offer True Cloud ERP to Construction Companies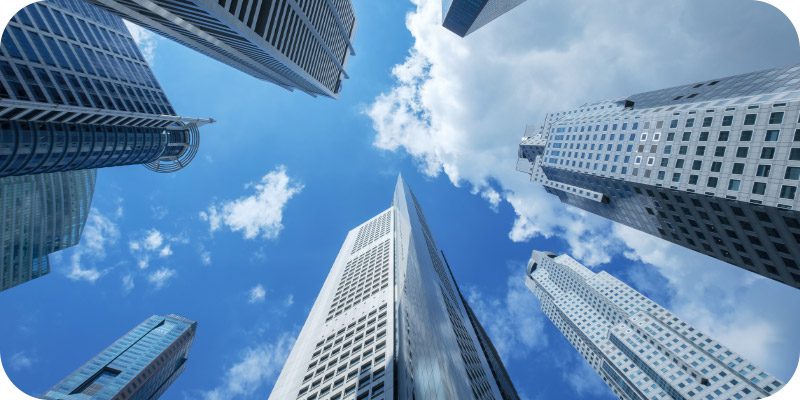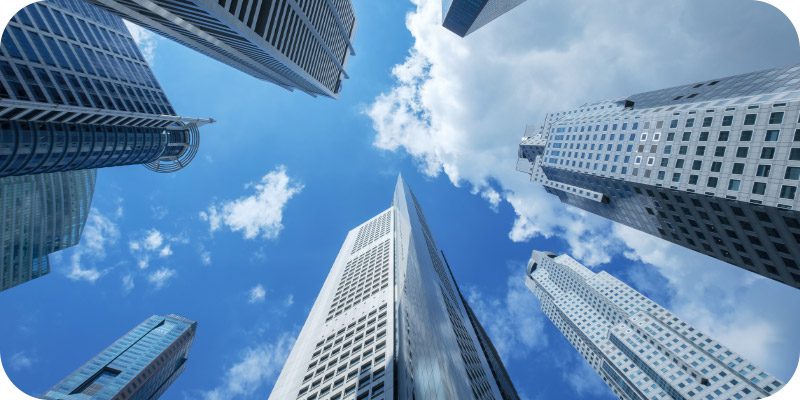 Bangert, Inc., a construction software and software consulting company, has officially announced the launch of its new partnership with Acumatica, a leading provider of cloud and on-premise Enterprise Resource Planning (ERP) software for small to medium-sized businesses.
Founded in 2008, Acumatica recently secured a $25 million Series C round of funding that it will use to stimulate further growth – a pursuit that Bangert, Inc. has been aligned with for the past 35 years. Acumatica Construction Edition strengthens Bangert, Inc.'s portfolio of technology products for construction companies and will empower their clients to stay on the cutting-edge.
Construction Edition is the company's ERP platform designed specifically for the construction industry with full-featured construction accounting software that helps improve margins and project control at all stages of home, multi-family, commercial, mixed-use, land development, and government projects.
"In this era, technology offers significant opportunity for our clients," said Kurt Bangert, CEO of Bangert, Inc. "Acumatica opens doors that traditional on-premises or hosted solutions don't even know exist. As processes evolve and people adapt, cloud-based solutions are a good investment to ensure everything stays streamlined, organized, and available when you need it."
Bangert understands that construction companies don't have one-size-fits-all business needs. Founded in 1983, Bangert, Inc. has cultivated strong relationships by investing in people and technology that are dedicated to helping their clients save time and money. This partnership with Acumatica will further Bangerts mission by utilizing Acumatica's true cloud accoutning platform, enabling companies to manage their data in real-time on any device: mobile, tablet, laptop, desktop, PC, iOS, or Android.
"In our own case, we have just gone through a massive overhaul of our internal IT stack and have moved completely to the cloud – in every aspect of our business," said Kurt Bangert. "Do I love the decision I made? 110%! If I were CEO of a construction company right now, I'd be looking hard at how the cloud can revolutionize my business."
 A few of Acumatica's key features include:
SaaS subscription-based, unlimited user  licensing – no hardware needed, no updates to install
Construction-specific solutions with a broad set of core functions beyond standard job cost & accounting such as CRM, distribution, and sales, all available through a single login
Large ecosystem of integrations for many products such as Procore, Docusign, Power BI, Avalara, and many more
"We're excited to welcome Bangert, Inc. to our growing partner ecosystem," said Ajoy Krishnamoorthy, VP of Platform and Head of Construction Division at Acumatica. "Over many decades in the construction industry Bangert, Inc. has continually presented their customers with the best technology solution available to meet their needs."
---
Looking for more? Download our ERP buyers guide for free and compare the top-24 products available on the market with full page vendor profiles. The guide includes four key capabilities to look for in an ERP solution, plus five questions to ask yourself and five questions to ask the software provider before purchasing. It's the perfect resource for anyone looking to find right ERP for their business/organization.
And don't forget to follow us on Twitter, Facebook and LinkedIn for all the latest in the ERP space!

Latest posts by Elizabeth Quirk
(see all)