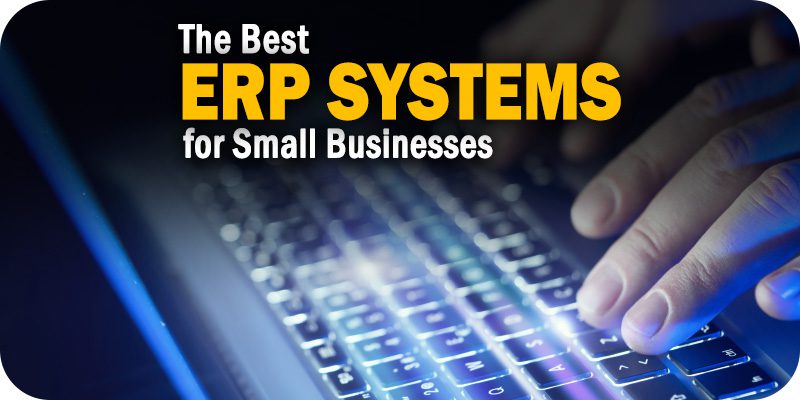 Our editors have compiled a list of the best ERP systems for small businesses. The providers were selected based on their overall reputation, service offerings, and ability to meet the needs of SMBs.
No matter the industry, the market, or the size, every business can benefit from an ERP solution. However, choosing the right vendor and solution can be complicated, especially for a small business, where budget, functionalities, and scalability are crucial. SMBs need a solution that can meet their immediate needs and grow alongside them as their team and customer base expands over time. There are plenty of leading ERP solutions to choose from, but not all are qualified to meet the needs of small-to-medium-sized businesses.
With this in mind, we've compiled a list highlighting some of the best ERP systems for small businesses. We selected these vendors based on their service offerings, experience working with smaller firms, overall reputation, and customer satisfaction. The companies are listed in alphabetical order.

Description: Aquilon Software provides ERP software for small and medium-sized businesses (SMBs), focusing on manufacturers and distributors in North America. Its ERP software solution includes seventeen modules to help companies manage their distribution, supply chain, financial management, and manufacturing business functions. The modules included also have functionalities for accounts payable, CRM, general ledger, accounts receivable, supplier relationship management (SRM), sales analysis, inventory, remanufacturing, and more.
---

Description: ECI Software Solutions provides cloud-based technologies and industry-specific business software solutions. The privately-held company has served small to medium-sized manufacturing, wholesale, retail, distribution, construction, and field service organizations for over thirty years. With its JobBOSS2  solution, a job shop manufacturing software solution, small-to-medium-size businesses (SMBs) can plan their shop's scheduling, estimates, orders, inventory, delivery, and business management efforts from a single, integrated, cloud-based solution.
---

Description: Exact provides start-ups, small companies, accountants, manufacturing companies, wholesalers, and service providers with a suite of financial and business software solutions deployed in the cloud or on-premises. The company offers several solutions for smaller enterprises capable of fully integrating finance, invoicing, project management, logistics, payroll, banking, manufacturing, and other processes within a single integrated ERP environment. Exact also offers over 200 add-on applications that clients can use to expand the software.
---

Description: Genius ERP is an end-to-end ERP solution developed to help small and medium-sized manufacturing companies streamline how they plan, execute, measure, and improve their high-variable production processes. Alongside an easy-to-use centralized system, Genius ERP also handles make-to-order, engineer-to-order, custom-to-order, and assemble-to-order manufacturing projects while automating time-consuming steps, generating quotes, reducing bottlenecks on the shop floor, and more.
---
Description: Intact Software provides worldwide companies with business management and ERP software for merchants, distributors, wholesalers, and retail businesses. The company is best known for Intact iQ—an ERP and supply chain management solution—but also offers Intact Xline, a business management software built for small-and-medium enterprises (SMEs). Intact Xline comes equipped with capabilities for stock control, reporting, business intelligence, order processing, quotation, trade counter, and other digital transformation tools to maximize company productivity.
---

Description: Dynamics 365 goes beyond traditional ERP systems by bringing comprehensive enterprise resource planning functionality and the Office 365 apps you already know in a single, cloud-based service. Microsoft Business Central, one of the products in the Dynamics 365 suite, can help small or medium-sized businesses connect operations, ensure business continuity, unlock business insights, optimize inventory management, increase financial performance, finish projects on time, move to the cloud, and more.
---
Description: My Office Apps offers a cloud-based, scalable, and configurable ERP system for growing companies. Known as Kechie, the company's ERP platform is built to grow alongside a company and improve processes with reporting tools, automation, and more. Its features can automate and synchronize inventory management, finance, manufacturing, supply chain management, procurement, sales order management, CRM, warehouse management, and other processes.
---
Description: NetSuite is a global provider of cloud-based ERP, accounting, commerce, CRM, and PSA services for organizations in over 20 industries that need help growing, scaling, and adapting to changes in their industry of choice. The company's ERP solution can help small businesses streamline critical businesses, reduce IT costs, and future-proof their business with an agile platform that scales and evolves with the company. NetSuite also comes equipped with unified business insights to help users break down silos, and better view their overall business.
---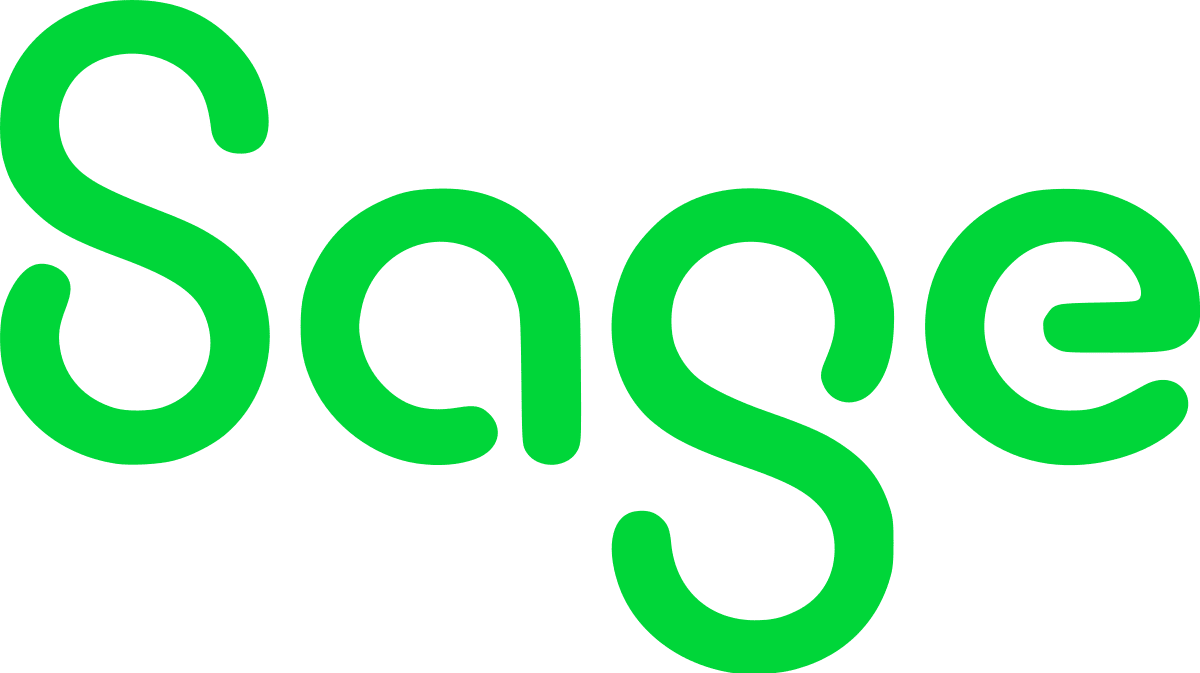 Description: Sage is a technology provider offering cloud business management solutions for worldwide small and medium-sized businesses in professional services, wholesale distribution, construction, manufacturing, nonprofit, and food and beverage. The Sage Business Cloud solution can help companies improve their procurement, sales, production, customer service, HR, administration, and workflows while equipping decision-makers with the insights they need to track success and adapt to changing trends or needs.
---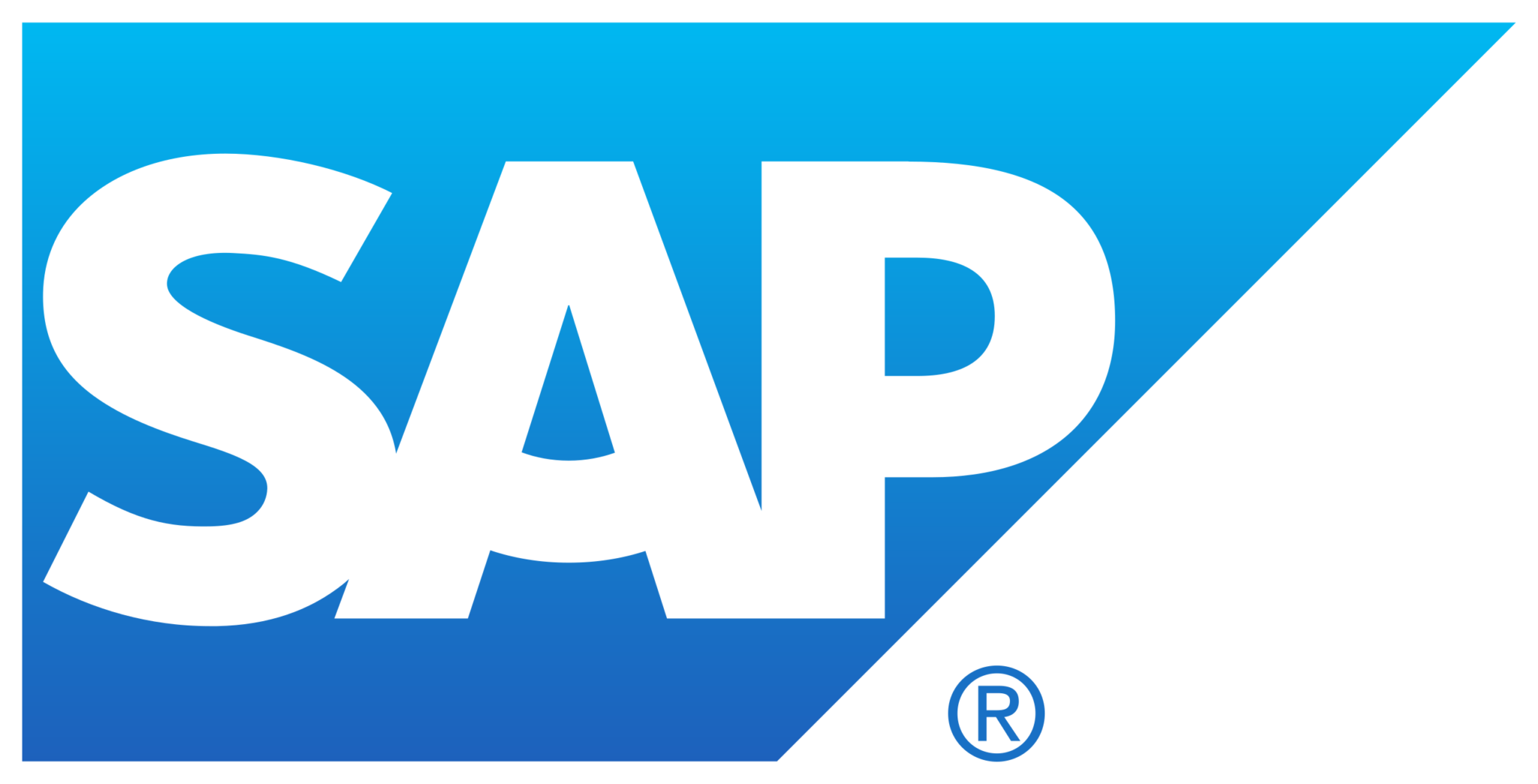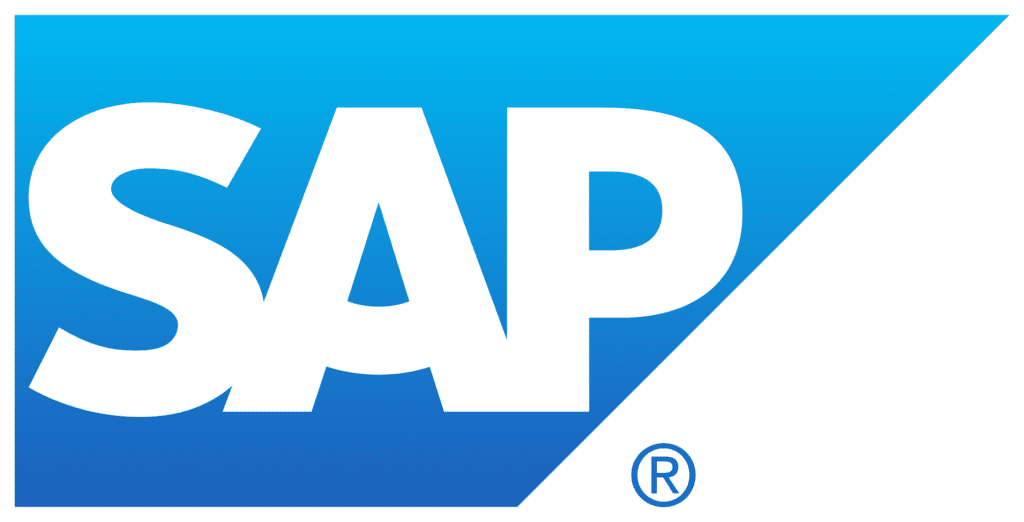 Description: SAP is an enterprise application software provider with a global network of customers, employees, and partners from financial services, energy, consumer-centric, and service industries. For small businesses, SAP's S/4HANA, Business One, and Business ByDesign solutions can help increase agility, unlock new business insights, and support their continued growth. These solutions offer integrated business intelligence, real-time analytics, machine-learning capabilities, automated processes, and more.
---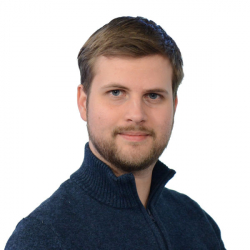 Latest posts by William Jepma
(see all)