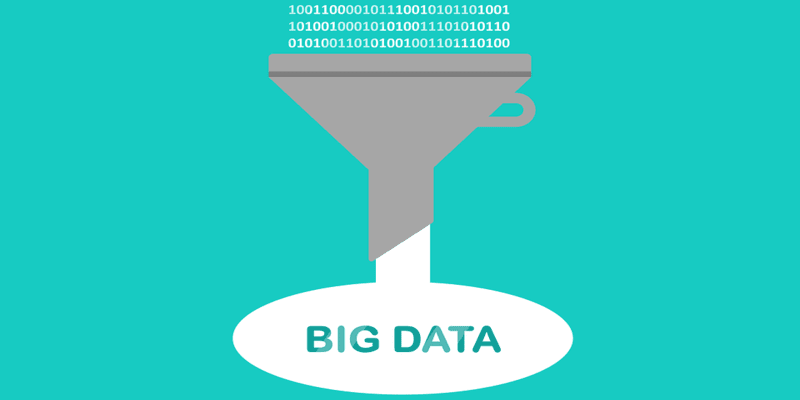 Oracle defines big data as a larger, more complex data sets. Especially from new data sources. These data sets are huge, to the point where traditional data processing software can't manage them completely. For manufacturers, leveraging big data with ERP systems can be used to help solve business problems you wouldn't have been able to address before. Not only does big data offers a huge amount of support to improve visibility and performance. It also improves your ERP system from sales forecasting and scheduling to enhanced quality control, and more.
Scheduling
Big data captures the information needed for all types of scheduling, and is more immediate and readily available, due to today's expansive collection of delivery devices. Having real-time feedback from your ERP system can give manufacturers a leg up on scheduling efficiency and will ultimately lead to comprehensive ERP scheduling that, in turn, will create better overall project management efficiencies.
Quality Assurance
Predictive capabilities of big data can extend to product quality assurance as well. It allows manufacturers to channel, store and monitor every real-time data point along a production line in order to create better results at the work-in-progress phase rather than having to deal with problems only after a product hits the quality assurance floor.
Supply Chain
Integrating big data analytics in processes and operations leads to greater efficiency in the supply chain. According to Accenture's report, Big Data Analytics in Supply Chain, consultancy found that using big data within ERP systems instead on an ad hoc basis led to 1.3 times the supply chain speed.
Having the ability to keep track of all the moving parts within the supply chain is a huge advantage. Big data improves visibility to each step of the supply chain process and gives businesses a 360 degree view of where all of their assets are at any given time. Big data improves supply chain reaction time by 41 percent, according to Accenture. When there is a product issue, the mix of big data and ERP systems can help ensure that issues are handled quickly.
Sales Forecasting
When combined with ERP systems, big data can help businesses predict demand for specific items. Individuals have the ability to track and trap customer trend patterns in real-time, then immediately apply that focused data to create further direct sales offers. For instance, a retailer could use big data to analyze how the release of a new iPhone model affects the sales of headphones and computer peripherals.
---
Looking for more? Download our Enterprise Resource Planning Buyers Guide for free to compare the top-24 products available on the market with full page vendor profiles, key capabilities, an ERP software market overview, our bottom line analysis, and questions for prospective buyers.
And don't forget to follow us on Twitter, Facebook and LinkedIn for all the latest in the ERP space!

Latest posts by Elizabeth Quirk
(see all)