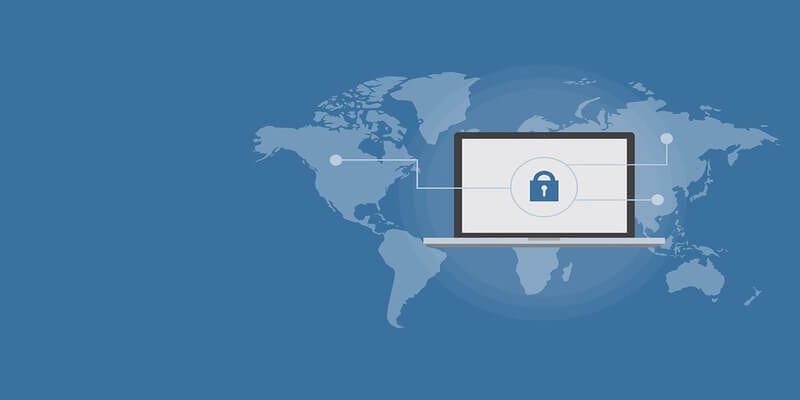 Onapsis, the global leader in ERP cybersecurity and compliance, has announced a technology alliance and product integration with Exabeam, the Smarter SIEM TM company, to give security teams access to enterprise resource planning (ERP) vulnerability logs in their security incident and event management (SIEM) for security monitoring, threat detection, incident response and audit compliance.
Global 2000 organizations run their business on, and store their sensitive data in, ERP applications such as SAP and Oracle E-Business Suite. Nation-state threat actors, hacktivists and cybercriminals are turning their sights to these systems with targeted campaigns using technology found on the dark web. Many organizations remain vulnerable, having not updated security patches, or because they continue to rely on legacy security approaches. In addition, a lot of the biggest breaches broke through the perimeter with phishing, third parties, or common vulnerabilities and then pivoted to compromise ERP systems.
By making business-critical ERP applications an integrated part of the Security Operations Center (SOC), organizations gain visibility and context needed to investigate and respond to incidents and comply with data-intensive regulations such as GDPR.
According to the announcement, the new joint solution integrates Onapsis and the Exabeam Security Management Platform (SMP) to allow security teams to quickly detect and respond to threats by providing them with continuous visibility of ERP vulnerabilities, additional context to investigate security alerts and the ability to quickly respond to incidents.
"InfoSec professionals today work in a threat environment where they face adversaries with unprecedented sophistication, persistence and technology," said Ted Plumis, VP of Worldwide Channels at Exabeam. "We are excited to work with Onapsis to deliver a streamlined security solution for ERP systems. This partnership ensures that our mutual customers can quickly identify suspicious activity and remediate threats in their environment."
The new integration allows the Exabeam SMP to ingest ERP vulnerability logs from Onapsis via syslog to gather all the critical vulnerabilities, misconfigurations and ERP security events detected by Onapsis. ERP data is combined with data from other systems, modeled using behavioral analytics, and displayed in Exabeam Smart Timelines™, machine-created timelines of user and device behavior, so analysts can quickly detect and investigate attacker tactics, techniques and procedures.
"We are excited to be onboard as a partner of Exabeam and combining our product offerings. With the growing trend in attacks targeting the organization's core applications, it is imperative that security teams understand and evaluate the logs and events of their ERP systems. Our partnership with Exabeam will allow companies to gain awareness into the security posture of their ERP business applications as it will now be fed into and displayed on their SIEM dashboard," said Darren Gaeta, VP of Worldwide Alliances and Channels, Onapsis Inc.
---
Looking for more? Download our ERP buyers guide for free and compare the top-24 products available on the market with full page vendor profiles, key capabilities, and 10 questions to ask before purchasing. It's the perfect resource for anyone looking to find right ERP for their business.
And don't forget to follow us on Twitter, Facebook and LinkedIn for all the latest in the ERP space!

Latest posts by Elizabeth Quirk
(see all)