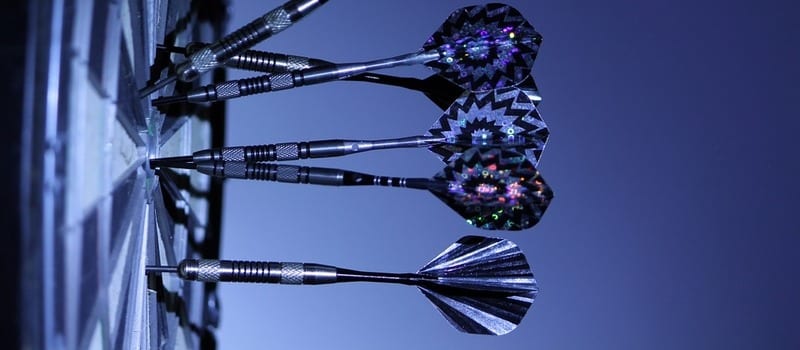 Cloud ERP (Enterprise Resource Planning) is turning out to be a huge game changer for manufacturers as more and more companies have discovered the advantages of moving their ERP functions to the cloud. These solutions provide manufacturing firms and their employees real-time access to critical business information from anywhere in the world.
The cloud provides centralized data storage, the sharing of data-processing tasks and internet-based access to services and resources across all devices. According to RootStock Software, the features and flexibility in cloud computing, including supply chain and finance functions, make manufacturing systems well suited to cloud-based ERP solutions.
Cloud ERP adoptions are accelerating, largely because of the availability of two-tier (or hybrid) ERP systems. A hybrid ERP system combines cloud ERP with already existing on-premise ERP system, making it easier for some manufacturing firms to retain their current ERP while at the same time, taking advantage of cloud-based functionality.
Benefits of cloud ERP systems include:
On demand real-time access: to data, applications and critical business information. This avoids trips to the office to retrieve relevant information about a customer or inquiry.

Big data: the cloud is ideal for storing, managing and accessing large amounts of data.

Scalability: cloud offers the ability to deliver only as much storage and power as needed to avoid any overhauls or scarcity.

Reduced Costs and Time: cloud ERP reduces IT expenditures including spending on infrastructure, maintenance and lifecycle costs while saving time by increasing real-time collaboration.

Mobile Integration: of cloud ERP systems allow manufacturing firms to access data and apps on a variety of devices and screens, empowering employees across the globe.
Rootstock Software dives deeper into why cloud ERP systems have such a dramatic, game-changing benefits for manufacturers:
Improved efficiencies – Cloud ERP modules for manufacturing serve every step in the manufacturing process, increasing strategies all along the supply chain.

Rapid and on-the-go decision making – Cloud ERP solutions connect to all core business systems together via the Internet. this allows manufacturers access critical business information and make important decisions on the spot.

Improved customer service – With cloud, communications between manufacturers and their customers are improved, allowing many manufacturing processes to be automated.

Faster ROI – Many cloud ERP solutions can be integrated quickly, meaning manufacturers get a faster return on its IT investment.

Improved productivity – Cloud ERP lets companies integrate their business processes seamlessly and improves employee productivity through an easy user interface.
New technologies will never stop coming and going, and they will be constantly changing the way we live and do business. It's no wonder why cloud ERP solutions are becoming a total game-changer for manufacturers, as cloud computing is only getting bigger and better.
Still curious about cloud ERP and if it's the right fit for you? Download our free buyers guide, where you can find some of the top ERP vendors and questions to ask yourself (and the vendor) before choosing!
And don't forget to follow us on Twitter, Facebook and LinkedIn for all the latest in the ERP space!

Latest posts by Elizabeth Quirk
(see all)