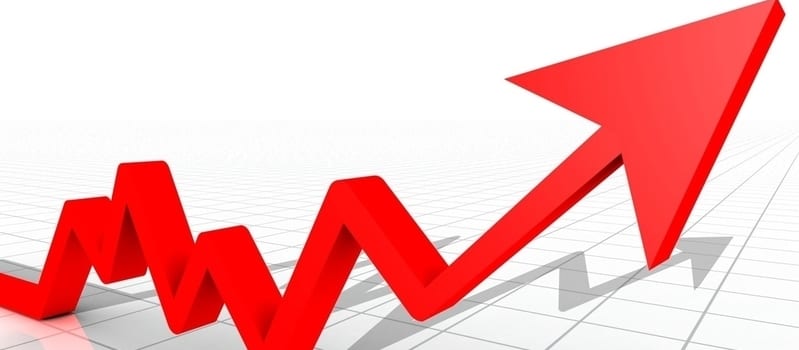 Cloud ERP is estimated to be worth and $29.84 by 2021 according to new market research in a report titled "Cloud ERP Market by Component (Solutions and Services), Function (Finance, Marketing, Sales, Operations, and Human Resource), Deployment Mode (Public, Private, and Hybrid), Organization Size, Vertical, and Region – Global Forecast to 2021". Catchy name, huh?
The report was published by Markets and Markets and found that the market size is expected to grow from $18.52 billion in 2016 to $29.84 billion by 2021, at an estimated CAGR of %10.00. The cloud ERP solutions and services will help to streamline business processes, increase efficiency & productivity, achieve more user-centric communication, and avoid redundancies. Additionally, increasing demand from small and medium sized businesses operating across diverse industry verticals and regions is expected to drive the market growth during the forecast period.
The biggest forces driving the cloud ERP market include, an increasing need for operational efficiency, increasing awareness and adoption across SMB's and large enterprises working across various industry verticals, and implementation of cloud infrastructure and enterprise mobile applications. Cloud ERP is a technique to deploy ERP solutions that makes use of cloud computing platforms and services, providing businesses with more flexible business process transformation. These solutions ease transparent and seamless integration of various modules, providing flow of information between all functions within the enterprise in a consistently visible fashion.
The financial ERP function segment is expected to grow at the highest CAGR during the forecast period, as deployment of such ERP applications in organizations will continue to grow. An ERP system is largely used for efficient management of financial functions including financial consolidation, cash management, along with activities related to management of fixed assets, payable, and receivable along with maintenance of general ledgers for the enterprise.
The operations ERP function segment is expected to have the largest market share and dominate the Cloud ERP Market from 2016 to 2021, due to the growing demand for such solutions across manufacturing and related industry verticals. The manufacturing industry vertical is anticipated to contribute to the largest share in the Cloud ERP market. The vertical will require efficient management of a large number of business processes, from raw material procurement to distribution. THE BFSI sector is expected to grow at the highest CAGR from 2016 to 2021, in the cloud ERP market, due to the technological proliferation of banking and financial transactions and processes.
is expected to have the largest market share and dominate the Cloud ERP Market from 2016 to 2021, due to the presence of large number of cloud ERP solution vendors and early innovative technology adopters across the U.S. and Canada. APAC offers potential growth opportunities in the Cloud ERP Market, as there is a wide presence of SMEs that are turning towards such hosted ERP solutions to efficiently manage their business processes, particularly in developing countries such as India, China, and Singapore.

Latest posts by Elizabeth Quirk
(see all)