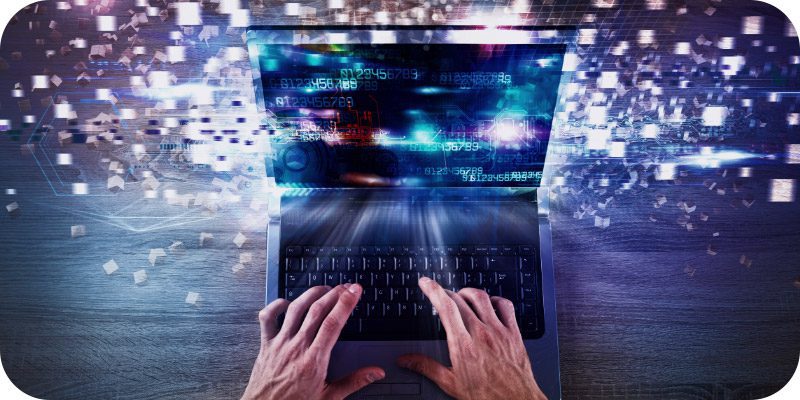 Many companies have outgrown the "old ways" of doing business and are digitally transforming themselves by implementing ERP systems. These systems focus on streamlining business processes by enabling seamless communication and coordination between each separated department of an organization. By collecting an organization's shared data from multiple sources, ERP systems eliminate data duplication and provide data integrity with a "single source of truth."
Integrating all of your company's core processes and having access to your information in "real-time" is not only useful, but it is also a necessity in 2019 if you want to remain competitive in today's market. So, with so much riding on your ERP system, its critical that you avoid these common mistakes.
Underestimating Implementation Time
Maybe it's wishful thinking on their part, but nearly every organization vastly underestimates the amount of time and resources required to implement an ERP system. You may be looking for a more accurate way to determine the amount of time needed for implementation. James Mallory, marketing director for e2b Teknologies recommends dividing the cost of the ERP software by 100. As an example, if the costs $20,000, 200 hours of work will be needing for implementation. If you plan to self implement, you should double that number. Mallory also recommends assigning a dedicated project manager to the project as well.
Ignoring Third Party Support Alternatives
Most companies insist on premium vendor support, even though that maintenance rates are at an all time high and they can get the same level of service from a third party support provider. Companies should explore all options for support ranging from hybrid support providers that work directly with their vendor to deliver service as well as providers that work independently of their vendors partner program. A third party support alternative can easily reduce support costs by 20 to 50 percent.
Forgetting About Module Functionality
When whole modules of functionality that are planned to be implemented down the road never get installed, this can cause many more issues than you think. For instance, a company may not implement functionality like finite capacity scheduling or quality management. Instead, they fill the gaps with Excel spreadsheets. Then, when they finally realize they need these areas of functionalities, they implement the "new" functionality outside of their existing ERP solution. Most, if not all, of the time, these companies may already have what they need with their existing ERP system –  they just don't realize it.
Not Investing in Software Training and Change Management
One of the most common reasons for ERP project failure is a lack of understanding among employees as to how the software actually works. This leads to slow adoption, or worse, a strong rejection of the project as a whole. It's crucial to ensure that employees are well acquainted with the program before going live. If users aren't comfortable with the software before using it, and if there is a significant lack of communication, organizations are almost preparing to fail.
Overlooking Your Needs
This may seem obvious, but it's just as important as the rest. You need to truly understand your company's needs and goals in order to find the right ERP system. Take some time to sit down with the project management team to discuss and evaluate what you're doing well and where you need help. Think about where you have the most problems: maybe it's tracking inventory, or maybe it's scheduling your employees' time on the shop floor. You have a much better platform to start the search process once you know what needs to be improved or what you need help with.
---
Looking for more? Download our ERP buyers guide for free and compare the top-24 products available on the market with full page vendor profiles. The guide includes four key capabilities to look for in an ERP solution, plus five questions to ask yourself and five questions to ask the software provider before purchasing. It's the perfect resource for anyone looking to find right ERP for their business/organization.
And don't forget to follow us on Twitter, Facebook and LinkedIn for all the latest in the ERP space!

Latest posts by Elizabeth Quirk
(see all)