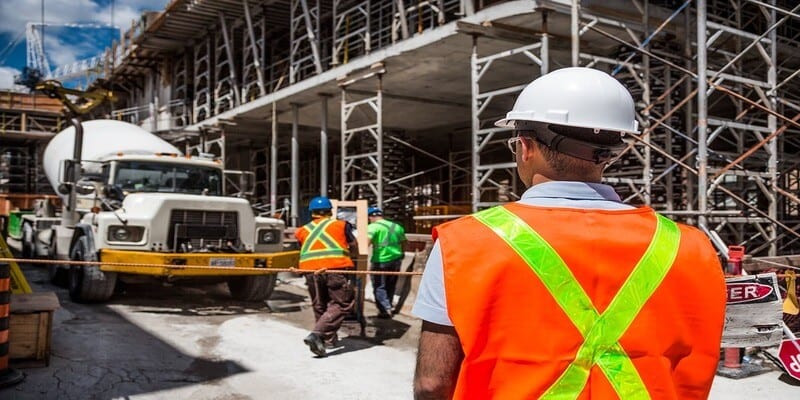 Deltek has officially announced that it has completed its acquisition of ComputerEase. With this acquisition, Deltek will secure its place in the construction industry, adding to its powerful portfolio of solutions for architects, engineers and construction firms (AEC). The transaction is expected to close in the third quarter of 2019.
Over 6,000 contractors in North America use ComputerEase's integrated construction solutions, offered on-premise or in the cloud, to streamline every aspect of their businesses. The software includes job costing, construction accounting, project management, field management and other add-ons, including fleet and asset management, as well as certified payroll.
"We are thrilled to announce this new combination of Deltek and ComputerEase," said Bob Mattlin, CPA and founder of ComputerEase. "I started this business over 35 years ago to bring together my two passions—accounting and construction—and our company has accomplished a lot in those 35 years! With Deltek, we will have a partner that is 100% committed to our current set of products, and Deltek will help accelerate investment in those products and our leadership in the construction industry."
Deltek is enterprise software and information solutions for project-based businesses. More than 23,000 organizations and millions of users in over 80 countries around the world use Deltek solutions for project intelligence, management and collaboration.
"We are very excited to welcome ComputerEase to Deltek," said Mike Corkery, President and CEO at Deltek. "ComputerEase's knowledge and strength in the Construction industry is the perfect complement to Deltek's A&E industry solutions. With ComputerEase now a part of Deltek, we offer the most complete solutions for architects, engineers and construction firms. We are confident the combination of Deltek + ComputerEase will create many opportunities for our customers and partners, and we are thrilled to begin this journey together."
Learn more about Deltek and ComputerEase at Deltek.com, and be sure to check out details for Deltek Insight 2019.
---
Looking for more? Download our Enterprise Resource Planning Buyers Guide for free to compare the top-24 products available on the market with full page vendor profiles, key capabilities, an ERP software market overview, our bottom line analysis, and questions for prospective buyers.
And don't forget to follow us on Twitter, Facebook and LinkedIn for all the latest in the ERP space!

Latest posts by Elizabeth Quirk
(see all)