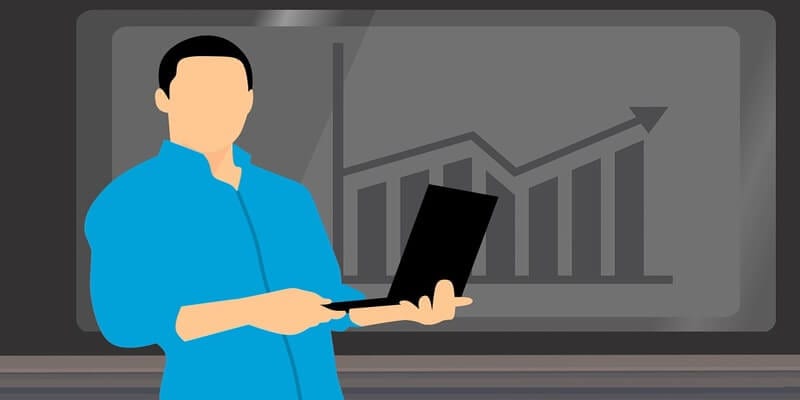 Nucleus Research is a respected, independent technology research firm focused on helping clients build the financially-focused business case for technology. Recently published, its 2019 Research ERP Technology Value Matrix Report is an assessment of the top Enterprise Resource Planning (ERP) systems available on the market – compares 22 leading ERP vendors side-by side.
The Value Matrix is a transparent tool to help businesses quickly assess their technology options in a friendly, visual format. The reports provide a straightforward analysis of technology solutions based on the functionality and usability they deliver. With a broad look at the ERP market, this report focuses on how vendors are delivering functionality to more vertials as they are expanding the market segments they look to address.
Additionally, the ERP Technology Value Matrix evaluates the leading vendors within the ERP space, deeming them as Leaders, Facilitators, Experts, or Core Providers. The ERP Matrix also provides you with information on how to find the best blend of usability and functionality for your company, which vendors are improving their capabilities, and which are falling behind.
"Through our analysis of the value customers realize from their ERP applications, Nucleus evaluates the functional depth that vendors are bringing to the verticals they currently serve. Many customers are looking to rely on a single vendor to answer all of their ERP needs without requiring additional capabilities from third-party point solutions to fill functional gaps," states Nucleus Research.
Key Takeaways
According to the report, ERP software has continued its push to the cloud since last year's Value Matrix, however, some vendors are finding greater success than others, especially those that are natively built for the cloud and delivered as software-as-a-service (SaaS). Over the past year, however, vendors have started to scratch the surface of what services they can deliver exclusively through the cloud; but the ability of customers to consume these services and realize value from them is still low.
Usability continues to revolve around the greater mobility, flexibility, and user-adoption. Cloud deployment facilitate more use of smartphone and tablets, thereby requiring interfaces that adjust to smaller screens. According to the report, user adoption is frequently the responsibility of the customer more so than the software vendor; however, vendors are still tasked with shifting to modern user interfaces that cater more to the emerging digital native segment of the workforce.
Looking ahead, many vendors are bringing more advanced capabilities to their software platforms regardless of customers' ability to consume them. While Internet of Things (IoT) and natural language process (NLP) have become low hanging fruit, vendors are investing heavily in proving use cases for machine learning (ML) and in AI; however, those technologies remain either very narrow in their application or continue to reside on the roadmap.
Many software vendors today are bringing bot assistant technologies to their software that respond to both
written and verbal queries, integrating with media like Skype, Slack, or Amazon Alexa. Though it remains to be seen how much value the ability to speak and chat with ERP software will bring to users, vendors see bot technology as a step towards greater automation of menial tasks.
At the start of 2019, Nucleus predicted that this year would be a turning point for many vendors who have made large promises to their customers but have, thus far, failed to deliver. This Value Matrix captures some of the outcome of the customer frustration that led to the prediction: leading vendors are doing a better job of delivering on their promised product innovations, while other vendors are struggling to keep pace with the market, resulting in unsatisfied customers.
Download the 2019 Research ERP Technology Value Matrix Report .
---
Looking for more? Download our ERP Buyers Guide for free to compare the top-24 products available on the market with full page vendor profiles, key capabilities, an ERP software market overview, our bottom line analysis, and questions for prospective buyers.
And don't forget to follow us on Twitter, Facebook and LinkedIn for all the latest in the ERP space!

Latest posts by Elizabeth Quirk
(see all)