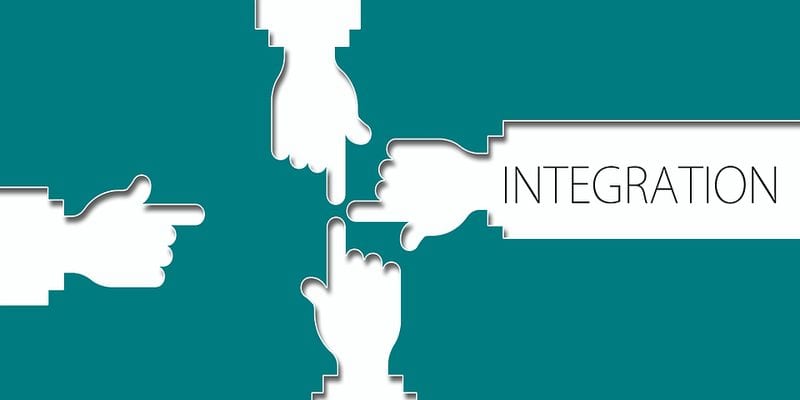 ECI Software Solutions, a provider of cloud-based business management solutions, has announced a new integration between its Macola ERP software and NET1 payment processing solutions. This new release will provide Macola users with the ability to process credit card and ACH payments online, helping to streamline operations, improve data security and enhance customer service.
"It's our mission to provide all of our manufacturing customers with advanced applications that make running and growing their businesses easier than ever before," said Matt Heerey, President, ECI Manufacturing Division. "This new integration delivers on that promise for Macola users, giving them direct access to a tool that can streamline their accounting and accounts receivable practices, enhance their reporting abilities and increase their data security."
According to the announcement, NET1 is ECI's preferred payment gateway for online credit card and payment processing. Since 2011, NET1's payment gateway has been helping ECI customers improve cash flow and save money. More recently, ECI updated NET1 in 2019 to facilitate reporting on payment transactions across locations through a single point of access and help secure data from an entire business, rather than by location.
The platform has been previously integrated with ECI's Advantage, DDMS, DDMSPLUS, e-automate, M1, Red Falcon, RockSolid POS, RockSolid MAX, Spruce, JobBOSS and TeamDesign software products. Now, Macola users will also be able to reap the same benefits to accelerate their ecommerce capabilities and reduce credit card processing fees.
Macola ERP is ECI's manufacturing and distribution ERP software designed for Small to Medium-Sized Businesses (SMB) in industries such as: Electronics, Food & Beverage, Surgical & Medical Instruments, Plastic Products, Metals, Aerospace & Defense, and Industrial Machinery & Equipment. Macola ERP helps empower these SMB's to effectively plan, manage, and analyze their business to reduce costs and achieve higher productivity.
Read the full announcement here.
---
Looking for more? Download our Enterprise Resource Planning Buyers Guide for free to compare the top-24 products available on the market with full page vendor profiles, key capabilities, an ERP software market overview, our bottom-line analysis, and questions for prospective buyers.
And don't forget to follow us on Twitter, Facebook and LinkedIn for all the latest in the ERP space!

Latest posts by Elizabeth Quirk
(see all)