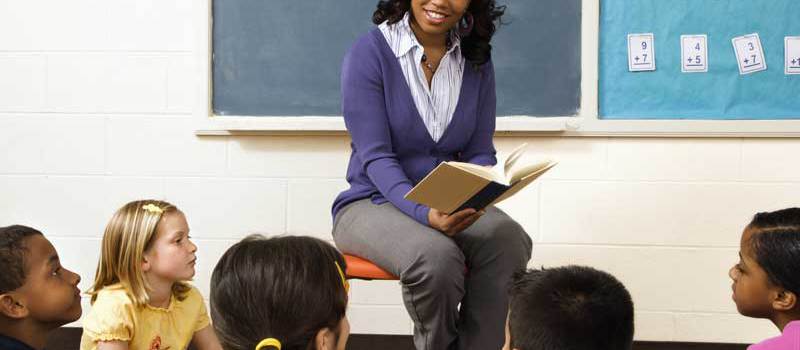 According to a new report published by MarketsandMarkets, the educational ERP market is expected to grow from $6.77 billion in 2016 to $14.19 billion by 2021. The major forces driving the educational ERP market are increased demand for automated management of various business processes in academic institutions. Educational ERP solutions allow educators to streamline various educational processes by managing several modules, including Human Resources/Payroll, financial management, placement management, and SIS across the sector. These solutions act as an innovative medium that help students in the digital world.
The cloud deployment type segment of the educational ERP market is expected to grow at the highest Compound Annual Growth Rate during the forecast period, 2016 to 2021. Cloud-based deployment offers cloud based education ERP solutions to the academic sector. This type of deployment keeps overall costs under control, while also providing flexible and scalable access to ERP solutions. The educational institutions use hosted services to improve centralism, flexibility, collaboration of data, and reduction of data loss during transitions.
The higher education user type segment is projected to lead the education ERP market during the forecast period of 2016 to 2021.Higher education institutions include private and government funded colleges. The dynamics of learning and teaching are changing in the higher education sector and organizations are depending on education ERP solutions help in reinforcing the way administrative processes, such as HR/Payroll, financial management, and enrollment interactions are carried out within campus premises.
On the basis of regions , the educational ERP market has been segmented into North America, Asia Pacific, Europe, Middle East, and Latin America. The North American region is believed to lead to lead the educational ERP market in 2016, due to an increase in demand for efficient management of various academic processes. ERP solutions in academic institutions have enabled administrators to manage various business processes, including student billing, registration, and enrollments, effectively. Educational institutions across the North American region have repeatedly adopted educational ERP solutions to manage student information. The Asia-Pacific ERP market is projected to grow at the highest Compound Annual Growth Rate between 2016 and 2021.
The biggest leaders in the education ERP market include SAP AG, Blackbaud, Oracle, Dell, Epicor, Ellucian, Jenzabar, Infor, Unit 4, and Foradian.

Latest posts by Elizabeth Quirk
(see all)