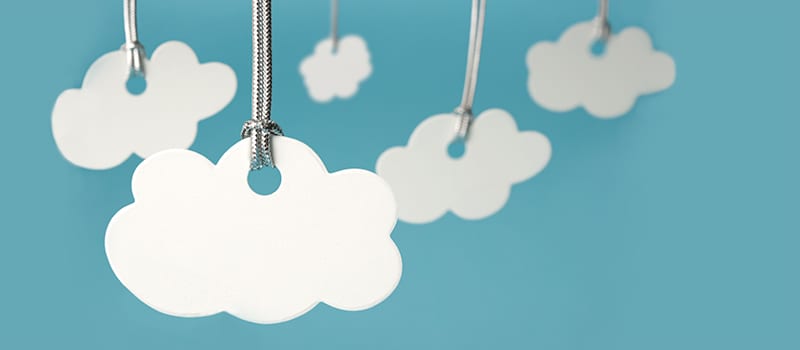 Ellucian, a provider of higher education software, announced that its offerings, Banner and Colleague, will be available as Software-as-a-Solution (SaaS) solutions. The company now offers the full SaaS ERP solutions designed for higher education administrators, faculty and students. Ellucian made considerable investments in both Banner and Colleague over the past two tears in order to create a best-in-class user experience- including enhanced mobile, self service, and extensibility tools, while also continuing to provide the features that many users love. The Banner and Colleague solutions allow organizations to take full advantage of the vendor's proven innovation while increasing IT efficiency and effectiveness.
"As colleges and universities continue to evolve to meet changing student expectations, senior institutional leaders want to help students access advanced, easy-to-use solutions anytime, anywhere," said Nicole Engelbert, Director of Research & Analysis at Ovum. "Cloud technology is essential to innovating more rapidly and delivering a modern student experience and improving student success."
"With the release of Ellucian's Banner and Colleague SaaS offerings, we have become the first provider to offer a complete SaaS ERP solution for higher education," said Jeff Ray, President and CEO of Ellucian.  "Our clients rely on Ellucian's rich, deep functionality, which was built specifically for higher education; they now also have access to the security and availability of a world-class cloud platform."
The new Banner and Colleague SaaS offerings provide a modern user experience for faculty and students, feature rich and functional solutions, a highly scalable and secure cloud platform, and a high degree of flexibility.
"Moving to a SaaS cloud solution with Ellucian gives us the ability to reassign IT resources to process improvement so we can better meet our customers' needs," said Frank Abney, Assistant Director of IT at Eckerd College. "Ellucian has been a great partner, constantly evolving and expanding product offerings that fit our changing needs. We are looking to Ellucian cloud for solutions built with students, faculty and staff like those at Eckerd in mind."
"We strive to be a student-centered institution of higher education and we find a great partner in Ellucian," said Dr. Jianping Wang, President of Mercer County Community College. "We are very excited to be working closely with Ellucian to bring our existing ERP system to the cloud. This will enhance our ability to deliver services to our students wherever they are, whenever they want."

Nathaniel Lewis is an editor at Solutions Review covering Mobile and Wireless enterprise technology.He has a degree in English from Saint Michael's College in Vermont and believes that the better we understand the technology of today, the more prepared we will be for the world of tomorrow.

Latest posts by Nathaniel Lewis (see all)