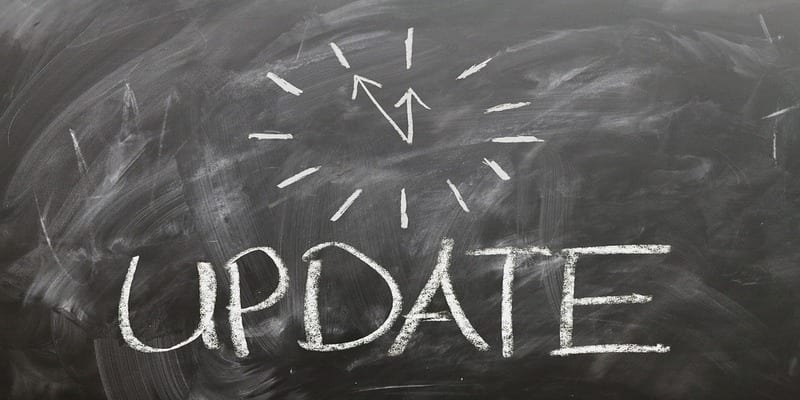 QAD, a leading provider of flexible, cloud ERP software for global manufacturing companies, announced enhancements to their QAD Cloud ERP solution, including San Miguel 1 – the latest phase of Channel Islands, QAD's next generation architecture and user experience.
"The San Miguel 1 release increases the breadth and the depth of Channel Islands," said Bill Keese, senior vice president of research and development for QAD. "From a functionality standpoint, we focused on enhancements to sales, services, requisitions and purchasing. We have updated product structures, QAD Supplier Portal, browses, reports and other base functions including items and domains. Also, with the San Miguel 1 release, the latest version of the QAD Enterprise Platform includes new extension capabilities that allow for more personalization and extension possibilities allowing customers and partners to build new apps leveraging the Channel Islands microservices."
Channel Islands Project transforms the architecture and user experience of QAD Cloud ERP and other QAD solutions to improve business outcomes through more effective users, processes and decision making. With the fifth phase of Channel Islands, San Miguel 1, Channel Islands now supports the following major capabilities: requisitions, purchasing, sales order processing, service orders, material returns and service activity reporting, product structures, reports, actionable insights, mobile approvals and process maps.
According to the company, a new version of the QAD Supplier Portal now runs on the Channel Islands architecture providing mobile access, collaboration and improved personalization capabilities. A new Supplier Self Service capability allows the supplier to maintain and better keep track of their information, including contact and tax information, while providing improved integration with QAD Cloud ERP.
"Our customers know their businesses better than anybody else, and with the QAD Enterprise Platform, they can use this knowledge to greatly increase the fit of their ERP system without the need for customizations," said QAD President Pam Lopker. "The ERP environment is evolving from full service, where developers write code to customize a solution, to self-service, where end users can do it themselves quickly, cost-effectively and without having to write code. Our goal with this next generation ERP platform is to eliminate customizations, to allow our customers to extend the functionality of our applications, especially applications that are typically highly customized like sales orders, and have those extensions become a part of the system that can be easily updated."
See the full press release to read more QAD platform upgrades.
---
Looking for more information about ERP systems? Download our free buyers guide, where you can find the top ERP software vendors, little blurbs about their highest ranking ERP solutions and products, plus the top 10 questions and tips to ask your vendor before purchasing!
And don't forget to follow us on Twitter, Facebook and LinkedIn for all the latest in the ERP space!

Latest posts by Elizabeth Quirk
(see all)