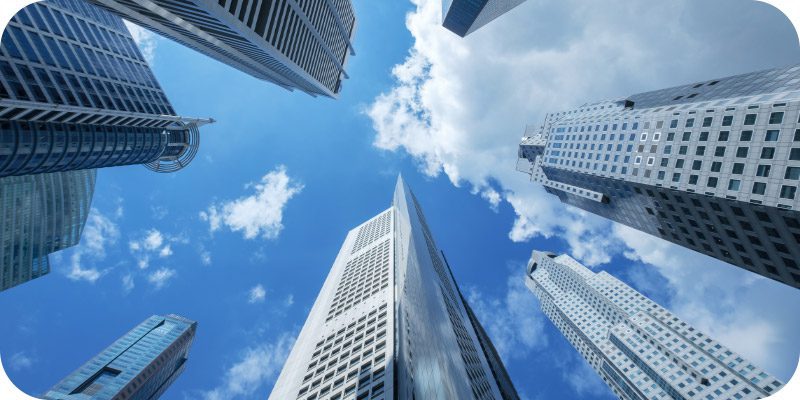 If you're a distributor considering replacing or implementing an enterprise resource planning (ERP) system, there are a lot of questions you should ask yourself. The last thing you want to do is select a system that will need to be replaced in the foreseeable future, or will require constant (and costly) customization to adapt to changing industry and business dynamics. Business management software provider, Epicor Software, provides a guide on how to find the right ERP distribution software in their white paper titled, "Enterprise Software for Distributors—Is There a Perfect Fit?"
Some questions distributors should ask themselves while in the middle of an ERP software search include:
How will the system help our business execute its strategies?
How will current and future changes in the industry reshape our company?
How will the ERP system fit into those changes?
It's important that you look for a solution that's designed to fit your distribution business and has the functionality to support your industry needs. Finding a solution that can perform 100 percent of what you need right out of the box is nearly impossible, especially as businesses become more specialized. In other words, there's probably no perfect fit for your unique distribution business.
Available here, the white paper provides four steps on how to effectively evaluate software to ensure it fits your organizations' needs, touches on the importance of choosing an ERP partner that has a vision – an upgrade path for their clients, lists critical questions to ask ERP software vendors, and explains software with out-of-the-box fits vs. software with outside-the-box capabilities and features.
Selecting the right software provider for your business can be a daunting task for those who lack experience in this process. The last thing any person or company wants is to invest in the wrong technology and choose the wrong partnership. Arm yourself with information and references from similar businesses to ensure the choice you make is one that will help your business compete and grow well into the future.
We encourage you to download the full white paper, "Enterprise Software for Distributors—Is There a Perfect Fit?" here.
---
Looking for more? Download our ERP buyers guide for free and compare the top-24 products available on the market with full page vendor profiles. The guide includes four key capabilities to look for in an ERP solution, plus five questions to ask yourself and five questions to ask the software provider before purchasing. It's the perfect resource for anyone looking to find right ERP for their business/organization.
And don't forget to follow us on Twitter, Facebook and LinkedIn for all the latest in the ERP space!

Latest posts by Elizabeth Quirk
(see all)