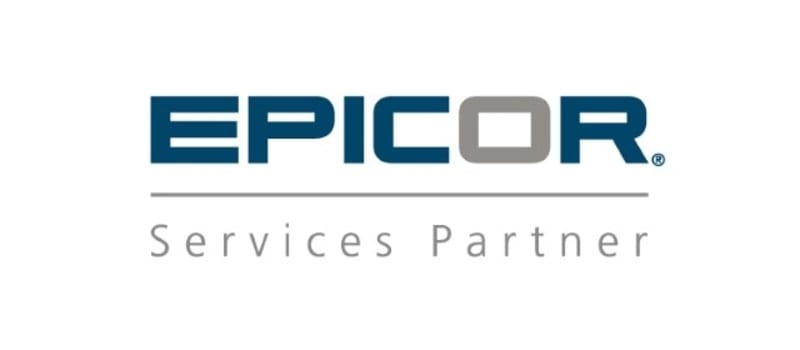 Epicor Software, a provider of enterprise resource planning software, announced that its Epicor Commerce Connect (ECC) solution is now available with Epicor Prophet 21 as part of its plan to to digitize today's distributors and wholesalers. The internet has already created a scenario where customers have already made a selection by the time they eventually speak to a sales person, making e-commerce a crucial part of a business' growth strategy.
"Today, e-commerce is more than adding an online store to a website," said Sanjay Kumar, vice president, product management, Epicor. "Rather, it has become a powerful functionality that supports key business goals for today's digital distributor such as increased productivity, growth, and differentiation."
Commerce Connection is a cloud based platform that drives B2B and B2C online experiences for customers, consumers, and suppliers. ECC allows customers to develop the tools needed to digitize today's distributor and gives customers the ability deliver customer-experience through the traditional order lifecycle.
This platform extends Prophet 21 with an integrated e-commerce business solution, with all information master from the ERP system, giving users a full set of ready to be deployed B2B and B2C tools. ECC is based on Magneto, an open source platform. This allows users the flexibility to add new capabilities and applications from the Magneto Marketplace as they grow, while avoiding being cornered into one vendor's ecosystem.
ECC for Prophet 21 includes features that leverage e-commerce for customer account management, pricing, order and re-ordering, bulk order and marketing tools. The platform also includes B2C functionality for exceptional buying experiences and simplified access to wish lists, order status, re-buys account history, invoices, payments, and returns. Furthermore, ECC for Prophet 21 is fully responsive , making it ready for your mobile device.
"Epicor Commerce Connect for Prophet 21 supports our digital transformation by offering our customers self-service order capabilities, integration with other systems as well as built-in SEO management — all on a platform that's easy to manage," said Brent Covan, IT director, Fawcett Co., Inc.

Latest posts by Elizabeth Quirk
(see all)