ERP in 2017: What to Expect in the Coming Year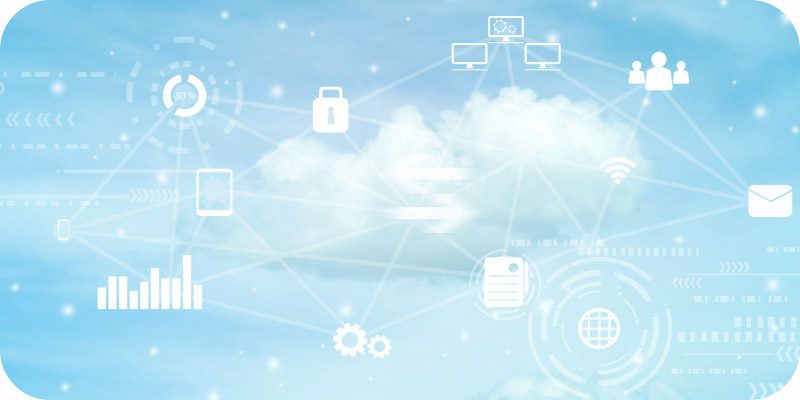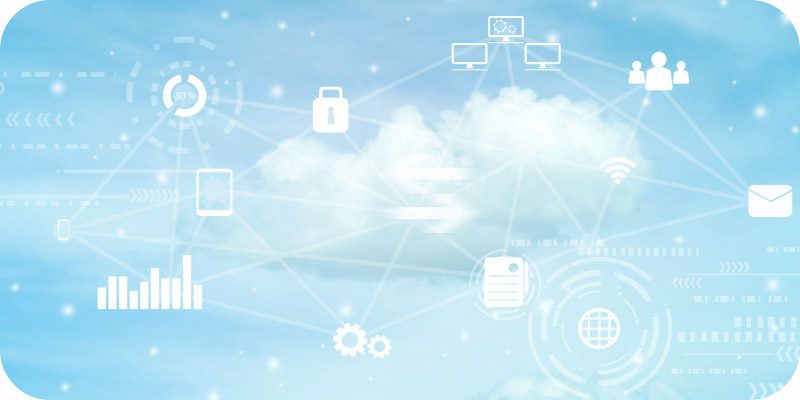 ERP systems are increasingly becoming an integral component of the modern business, simplifying business processes and distribution and manufacturing. If you're business hasn't yet adopted an ERP system but is strongly considering making the investment, you're probably already doing your research; learning a few implementation tips and tricks, looking at the top mistakes to avoid, and listening to the ERP stories from others. You may also want to take a peak at the future of the technology as well. 2017 is sure to bring in its fair share of ERP innovation, so we've tracked down some of the most exciting predictions so you can get a head start on the search!
Internet of Things 
As with almost anything these days, IoT seems to be the next logical step. The internet of things is the concept of transmitting data from objects to the internet and is the reason behind why you can access your toaster from your smartphone. In the Internet of things world, manufacturers will be able to monitor system performance by connecting machines to the internet. These machines will then upload information and allow employees to make improvements and adjustments in order to optimize development and shipment times.
Social Connection for ERP
While social media isn't necessarily a new technology , it's integration into ERP technology is expected to become increasingly prevalent. A typical ERP solution allows employees to access different types of data. The implementation of a social media feature within the ERP solutions essentially does the same thing but with the added bonus of accessing that data in real time.
Mobile Availability
Being limited to your desktop to access information is a problem of yesteryear. In the modern workplace, employees are on the go; accessing corporate data through all sorts of devices. and working remotely from home. The modern ERP system needs to be able to adapt to these new workplace trends. A large number of ERP solutions are decreasing in size so that employees will now be able to access vital everything from dashboards to displays and depth charts.
More Manufacturers to Move to The Cloud
New technologies are typically adopted by manufacturers at the top of their supply chain. The most well known manufacturers usually run alongside new technology, choosing to focus more on design, assembly, and distribution than on actual manufacturing. While the biggest companies were the earliest adopters of cloud based technology, the rest of the manufacturing industry are expected to jump from on-prem to cloud storage in the coming year. The research firm, IDC was quoted in Forbes as saying "The cloud will be distributed with 60% of IT done off-premise and 85% by multi-cloud by 2018 and 43% of IoT will be processed at the edge in 2019."
Increased Use of Big Data and Analytics
Businesses have developed an increased reliance on IT, resulting in an accumulated wealth of data that has, until, been underused.  Now that the Internet of Things is able to connect tools and employees to the internet, the data generation is ready to experience some significant growth. Using data analytics, businesses can now use the data to make more accurate assessments and predictions to form a more informed approach to business strategy.

Latest posts by Elizabeth Quirk
(see all)