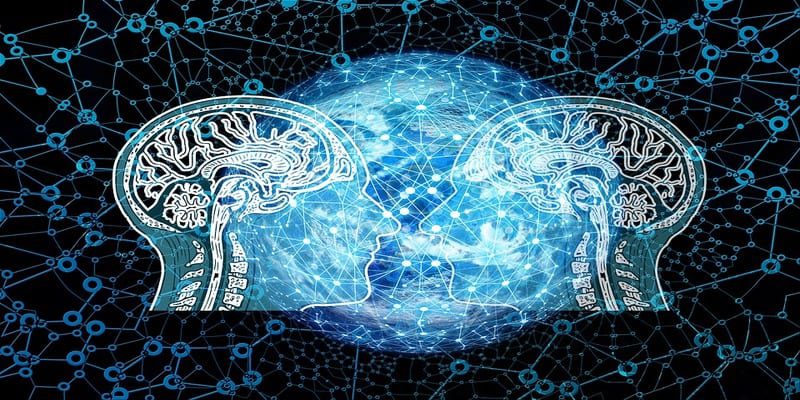 Enterprise Resource Planning (ERP) is the top target cited by developers actively working with Artificial Intelligence (AI), according to Evans Data's recently released Artificial Intelligence and Machine Learning survey. Over 58% of those developers are adding AI to their ERP software or have already done so. It is also the most cited area of existing software processes that developers believe will be totally replaced by AI or machine learning, with 80% believing this.
ERP is business process management software commonly used in  small, medium and large enterprises that integrates applications to manage important business functions. ERP systems are typically used to automate the flow of tasks within business processes to make them more efficient and allows businesses to have detailed perspectives of a range of business operations, such as resource management, financial management, operations, and more. It handles all the resources required to make, ship, and account for customer orders by integrating all the information flowing through the various departments of a large complex organization.
The entire data flow across these functions is enabled by a central database that manages the data flow that serves them all, meaning all functions and departments see the same data. By collecting an organization's shared transactional data from multiple sources, ERP systems eliminate data duplication and provide data integrity with a "single source of truth." Today, ERP systems are critical for managing thousands of businesses of all sizes and in all industries.
Other business processes that developers forecast being replaced by AI are Human Resources, (69%) and Workflow Automation (67%). Adding AI to Workflow Automation is already being worked on by 44% of the active AI developers in the survey. The top barrier to adopting AI or machine learning into an organization is having to transition from legacy systems.
"One of the interesting things about the advent of AI throughout our society is the fact that the software developers themselves look to be one of the primary groups whose professions will be disrupted," said Janel Garvin, CEO of Evans Data, "When we look at the types of projects that AI developers are working on it's clear that in time the need for human programmers may be reduced through ever more sophisticated tools, or in some cases supplanted by AI altogether."
The Artificial Intelligence and Machine Learning survey is a broad topic biannual survey of developers who are actively working on AI or Machine Learning. It was conducted in October 2018 and released just last month and has a margin of error of 4.3% and contains 178 pages of in-depth survey information.  Topics include:  AI and the Enterprise, AI Algorithms, APIs and Frameworks, AI and ML Resources and Services, Security, Software Development Lifecycle for AI and ML, Image Recognition, Conversational Systems, IoT and AI, and more.
Check out the Artificial Intelligence and Machine Learning survey here.
---
Looking for more? Download our ERP buyers guide for free and compare the top-24 products available on the market with full page vendor profiles. The guide includes four key capabilities to look for in an ERP solution, plus five questions to ask yourself and five questions to ask the software provider before purchasing. It's the perfect resource for anyone looking to find right ERP for their business/organization.
And don't forget to follow us on Twitter, Facebook and LinkedIn for all the latest in the ERP space!

Latest posts by Elizabeth Quirk
(see all)