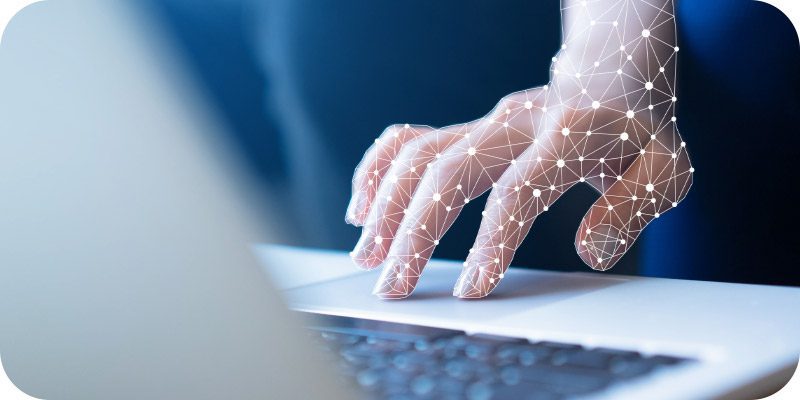 The functionality of every ERP system is different. Some target manufacturing, while others target healthcare, retail, etc. No matter the ERP system's focus, in every case, the "enterprise" in ERP doesn't address the enterprise-wide requirements of a business. If it did, businesses wouldn't be acquiring dozens of best-of-breed systems to accommodate for the deficiencies in ERP systems. Most of these outlying systems are never integrated into the core systems adequately, so organizations miss out on optimized processes.
In light of this, we had the chance to speak with Dan Furbush, Division President of ScerIS' Informatics, about ERP optimization and what you need to know about it. Founded in 1993, the company's focus is to help customers retool business processes, automate people-centric work, improve workforce productivity and utilize key performance indicators that help position them for increased profitability.
SR: Do you have any tips for an ERP optimization phase roadmap?
To optimize the ERP externally, you need to identify what deficiencies it has and prioritize the urgency that exists to address them. Is the deficiency about client data security? Is it about compliance? Is there protected data involved? Does the disbursement/test result/product change require signatures from stakeholders? Is there an audit requirement? All of these are important considerations. Once understood, start with the most pressing needs and work down the list developing the functionality on the external platform that is integrated with the ERP. If your business requirements change, modify the platform applications, not the ERP system.
SR: What best practices should be taken for ERP optimization?
Make certain it can be upgraded. Make sure the cost of maintaining the system is acceptable. Make sure that you have a vision to expected technology changes and how the ERP will continue to provide value. If you only have two platforms to upgrade and both are designed for long-term usage because of the lack of customizations on one and the other addresses the uniqueness of your business, then you have a very good long-term technology vision.
SR: When does the ERP optimization phase begin, and why?
If you are addressing the ERP deficiencies externally, it should begin well in advance of choosing an ERP but can be implemented and interfaced at any time. Put all your processes on swimlane charts and determine what processes can be accommodated by the ERP and which ones need to be addressed outside the ERP but in a fully integrated fashion. Choose the complementary platform based on its ability to address the deficiencies and integrate with the ERP system.
In using such an approach you've simplified the delivery of IT for your organization because IT is delivering all systems functions and managing the ERP environment while eliminating the need for scores of other applications in the process.
SR: Once a new ERP system is implemented, how do you protect and continue to grow your investment?
Businesses and their requirements change. To accommodate this, businesses must embrace methods of addressing their uniqueness and competitive differentiators without customizing the ERP software itself. Protecting the investment made in an ERP (or most other enterprise-class products) means keeping them in a state where upgrades can be easily implemented.
Our experiences with organizations that significantly customize their ERPs, sometimes to match the functionality in the legacy system they're retiring, is that the problems the customer expected to resolve with migrating to a new ERP are repeated and reappear as they try to create the competitive positioning and process differentiators that were in their legacy system.
Customizations that occur on a complementary platform (which by its design is positioned to be upgraded for advances in database and operating systems as well as modified to address changes in core business processes such as compliance requirements) help organizations to protect their ability to upgrade their ERP.
---
Looking for more? Download our ERP buyers guide for free and compare the top-24 products available on the market with full page vendor profiles. The guide includes four key capabilities to look for in an ERP solution, plus five questions to ask yourself and five questions to ask the software provider before purchasing. It's the perfect resource for anyone looking to find right ERP for their business/organization.
And don't forget to follow us on Twitter, Facebook and LinkedIn for all the latest in the ERP space!

Latest posts by Elizabeth Quirk
(see all)