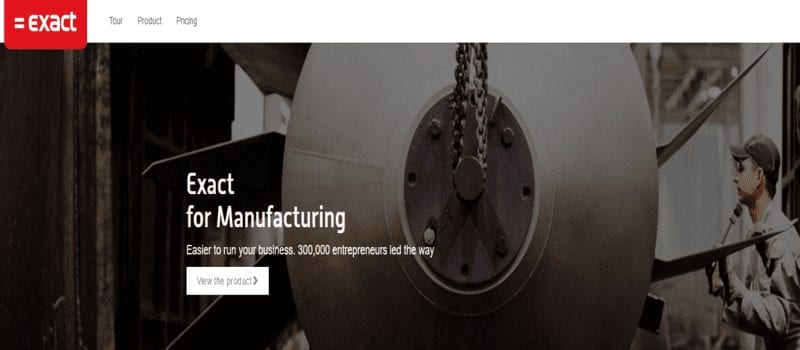 Exact Software, a global business software for small and medium-sized enterprises (SME), recently unveiled their new ERP product, Macola 10.5. In the newest release of its leading ERP and business software, Exact focuses on enhancing the usability of the software with their new tablet-led user interfaces, aligning with how and where its manufacturing and wholesale distribution customers use the software on a daily basis.
In a press release discussing Macola 10.5, Emily Lospennato, Version 2.0 Communications for Exact, Macola division, states the applications responsive design automatically adjusts to format for the best user experience on whatever device is being used. Mission-critical business and operational data can now be accessed on the go by users, with any updates synchronizing within the application in real-time.
This ease order processing and inventory management gives the user a holistic view of the operation and inventory levels around the clock.
In line with its focus on usability, this software update offers users new functionality so they can be more efficient, accomplishing more in less time on one screen. This includes new search functionalities like type-ahead search that requires less data to be entered than before, as well as infinite scrolling and sortable table columns.
"In any given day, our customers may be on the shop or warehouse floor managing operations, out of the office visiting customers or suppliers, or sourcing new materials. The latest update to our ERP and business software is focused on empowering users to more efficiently and seamlessly access the information they need to do their jobs, wherever they are at the time," said Derek Ochs, director of development, Exact, Macola division. "With Macola 10.5, we are matching our software to the way our customers do their jobs. In the end, if Macola is truly doing its job, the user will hardly know the software is even there."D
Don't forget to follow us on Twitter, Facebook and LinkedIn for all the latest in the ERP space!

Latest posts by Elizabeth Quirk
(see all)