Examining Gartner's 2018 Magic Quadrant for Configure, Price and Quote Application Suites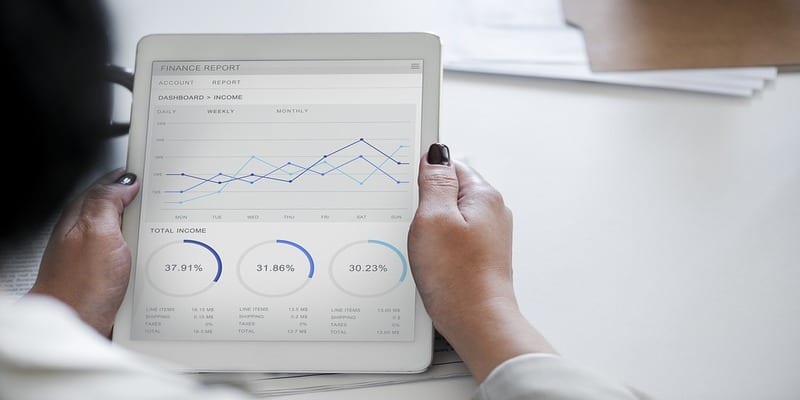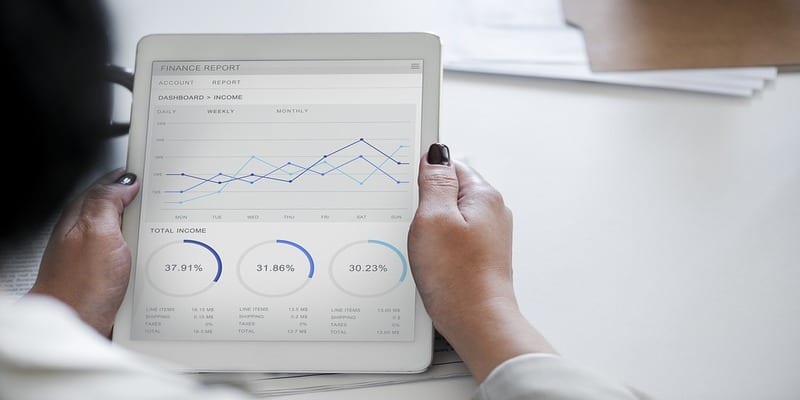 Analyst house, Gartner Inc., released their 2018 Magic Quadrant for Configure, Price and Quote Application Suites that focuses on helping application leaders in choosing the solutions that best meets their cloud CPQ requirements.
Widget not in any sidebars
According to Gartner, CPQ application suites enables sales organizations to automate and optimize the creation of quotes and capture of orders. Some vendors are building or acquiring CPQ, contract life cycle management, sales performance management, order orchestration, price optimization and billing capabilities to offer a one-stop solution for the entire process.
A CPQ application suite provides the following capabilities:
Select products/offers
Configure
Price
Propose/negotiate
Order/contract
Track/change order
Analyze/report
Report analysts estimate that market revenue for configure, price and quote software was approximately $878 million in 2016, with growth of 20% per year expected through 2020.
Evaluated on their ability to execute and completeness of vision, the Magic Quadrant report lists 11 vendors in the CPQ space including: Accenture, Apttus, CallidusCloud, CloudSense, ConnectWise, FPX, IBM, Oracle, PROS, Salesforce and Vendavo.
Gartner Magic Quadrants and their companion resources, Market Guides and Critical Capabilities reports, are designed to guide enterprise software buyers to the best possible solutions for their needs. However, the 2018 Gartner MQ for CPQ Application Suites report doesn't address the most challenging problem enterprises face: system integration.
Louis Columbus, a Forbes Columnist, writes in his article, "Members of the CPQ vendor landscape are growing complacent and need to intensify innovation efforts too. There are CPQ vendors still offering applications that haven't fundamentally changed since 2000."
This is a great point made by Columbus, if enterprises want their CPQ strategies to work, they need to be integrated with other existing business applications or systems within the organization for the purpose of delivering high-quality products on a timely basis.
Report analysts for the 2018 Magic Quadrant for CPQ Application Suites missed the chance to explain how to solve the rapid increase of product lines that companies are facing by scaling their CPQ, Product Lifecycle Management (PLM) and Enterprise Resource Planning (ERP) system so they can keep up.
"Each of these systems operates at its cadence and excellent CPQ systems built on solid product configuration models can flex to keep all systems in unison. It would have been invaluable to have known if any of the 11 vendors were able to accomplish this level orchestration beyond just CRM," Columbus adds.
When CPQ strategies are integrated with CRM, ERP and PLM systems, companies give themselves the opportunity to improve new product introductions and time-to-market strategies. Read what else Gartner missed to address in Columbus's full article titled, "What's Missing From Gartner's 2018 Magic Quadrant For CPQ."
Download Gartner's 2018 Magic Quadrant for Configure, Price and Quote Application Suites here.
---
Looking for more? Download our ERP Buyer's Guide for free to compare the top 24 ERP software vendors head to head! The guide also includes 4 key capabilities to consider while selecting a new ERP solution and 10 questions to ask yourself and the software vendor before purchasing.
And don't forget to follow us on Twitter, Facebook and LinkedIn for all the latest in the ERP space!