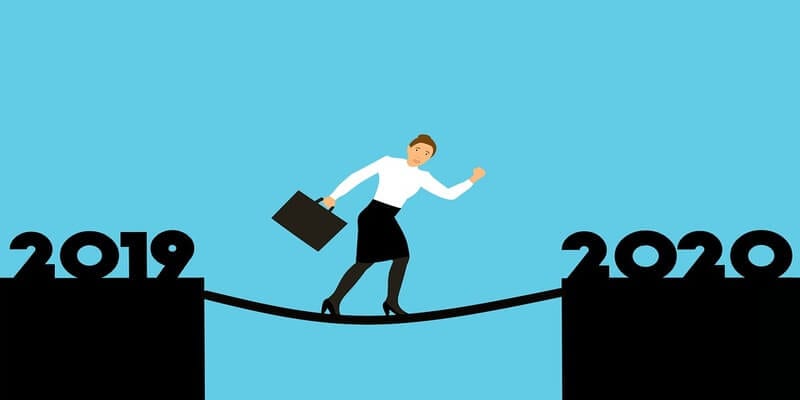 According to the latest ResearchAndMarkets study, the global ERP software market for 2020 was valued at about $76.8 billion in 2018 and is expected to grow to $105.26 billion at a CAGR of 8.2% through 2022. ERP software helps to connect the various departments in a business for the smooth flow of communication and information by providing a central database. This central database is a shared database which gathers, stores, analyzes and interprets data, allows any department to retrieve required information at any time, and supports multiple departments with ease.
For this report, the ERP software market has been geographically segmented into North America, Western Europe, Asia-Pacific, Eastern Europe, South America and Middle East & Africa. Results show that the North America market is the largest market for ERP software.
Increased need for bringing efficiency and transparency in the business operations is expected to benefit the ERP software market in the forecast period as ERP enables the integration of high volume of data among several departments and manages the flow of information and communication throughout the organization.
In addition, the use of cloud-based technologies for storing and accessing real time data, analytical reporting for business decisions and the need to meet the industry standards processes which are already implanted in ERP software are also enhancing the growth of the market.
Increasing number of cyber-attacks are expected to limit the growth of companies in the ERP software market during the forecast period however. These attacks on ERP applications including compromise and distributed denial of service (DDoS) attacks damage the operations of businesses. According to Onapsis, which is an ERP cyber security and compliance firm, ERP applications such as SAP and Oracle have a combined total of over 9000 security vulnerabilities.
According to the report, one of the latest trends in the ERP software market is the integration of blockchain technology with ERP. Blockchain is a chronological series of data managed by multiple computers owned by multiple entities, and each block of data is secured by a cryptographic code. With this in mind, ERP vendors will need to keep their software updated in order to maximize the value addition provided to their clients. Integration of ERP with blockchain will create a secured platform for collaboration, through which systems of records can be freely shared to trusted parties.
Download the ERP Software Global Market Report 2020.
---
Looking for more? Download our Enterprise Resource Planning Buyers Guide for free to compare the top-24 products available on the market with full page vendor profiles, key capabilities, an ERP software market overview, our bottom line analysis, and questions for prospective buyers.
And don't forget to follow us on Twitter, Facebook and LinkedIn for all the latest in the ERP space!

Latest posts by Elizabeth Quirk
(see all)