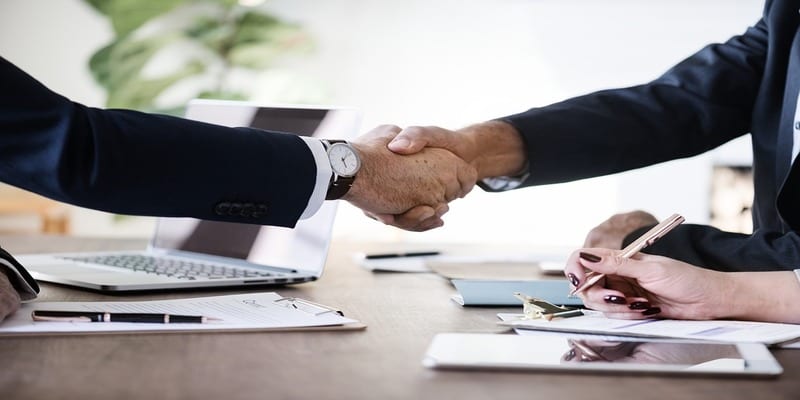 FinancialForce, a leading customer-centric cloud ERP provider built on the Salesforce platform, announced a global sales and implementation partnership with Appirio, an information technology consulting company that offers technology and professional services to companies wishing to adopt public cloud applications.
The partnership between FinancialForce and Appirio will offer enhanced customer-centricity to professional services teams or companies. Appirio's deep experience with the Salesforce Platform, together with FinancialForce's PSA solution, provides a total solution to customers. It will help service organizations cope with the many pressures regularly encountered, including optimizing billable utilization, revenue, average project margin, customer satisfaction and backlog management.
FinancialForce and Appirio have a long history of working together. In 2011 FinancialForce acquired PS Enterprise from Appirio to form what is now FinancialForce PSA. Appirio is now a FinancialForce PSA customer which uses the solution as their own consulting operations system.
"Appirio's strategy has many synergies with FinancialForce, making it an ideal global partner to offer customer-centric solutions to the market," said Johnny Ola, Vice President, Global Alliances and Business Development at FinancialForce. "With the prevalence of everything-as-a-service business models, we're confident we will continue to offer a global, industry-leading solution to enable customer success. We're excited to drive further growth and success with this partnership."
FinancialForce PSA is the highest customer-rated PSA solution for enterprise organizations and offers a single services app for all project stakeholders. It offers increased visibility for customers across sales, services delivery and finance to help keep projects on time, customers happy and reports up-to-date.
Braden Larmon, Vice President Global Alliances at Appirio added, "Partnering with FinancialForce was a natural evolution for us. We are both committed to ensuring professional services companies have the best chance of success and can compete effectively as everything-as-a-service models continue to thrive. We look forward to working together offering robust solutions to customer-centric companies around the world."
---
Looking for more? Download our ERP buyers guide for free and compare the top-24 products available on the market with full page vendor profiles. The guide includes four key capabilities to look for in an ERP solution, plus five questions to ask yourself and five questions to ask the software provider before purchasing. It's the perfect resource for anyone looking for the right ERP for their business/organization.
And don't forget to follow us on Twitter, Facebook and LinkedIn for all the latest in the ERP space!

Latest posts by Elizabeth Quirk
(see all)