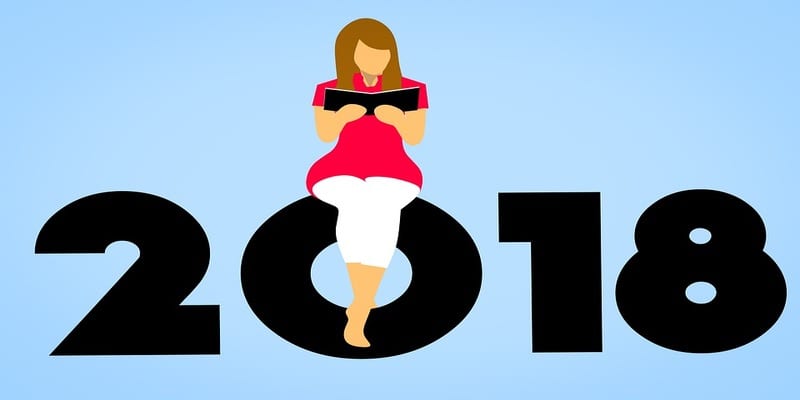 FinancialForce, the number one customer-centric ERP cloud provider built on the Salesforce Platform, announced a plethora of new innovations across its product suite with its Spring 2018 Release. The new capabilities will help organizations better serve their customers and run their businesses with greater speed and predictability.
"The new services economy has been growing at an astounding rate, and everything-as-a-service (XaaS) business models are disrupting countless industries," said Dan Brown, Chief Product Officer, FinancialForce. "Legacy business systems built for a manufacturing-centric and product-centric era are unable to support the new XaaS world. Our design principles from the start has been to help companies thrive in these emerging business models."
Business applications provided by FinancialForce uniquely address the needs of services-centric organizations by being architected around the customer lifecycle, and connecting the entire opportunity-to-renewal process on a single platform.
To start, the latest release of Billing Central improves on FinancialForce's subscription and usage billing management solution, enabling businesses to deploy various, complex-charge models with greater speed and configurability. Billing and pricing professionals can now automates complex proration calculations and adjustments for stronger pricing capabilities when subscription services are added mid-term.
In addition to recognizing Billing Central's invoices for a more unified, customer-self account management experience, the Spring release of Financial Management Community features a new, modern user interface.  This includes greater configuration capabilities utilizing the latest Salesforce Lightning Components offer a more personalized, self-service customer portal.
The Spring 2018 Release of FinancialForce Professional Services Automation (PSA) empowers services organizations to run their businesses with greater predictability. The Release also features new resource optimization capabilities, reducing the time from staffing a project to delivering the first billable hour. Service professionals now have actionable, 360-degree visibility across sales pipeline and unscheduled backlog based on actual delivery schedules for complete business insight.
Another new and exciting addition to the Spring Release is Payment Plus, which completely reimagines the accounts payable and payment processing experience.  Streamlined data entry using a wizard-driven, shopping cart-like user interface (UI) is highly intuitive and enables accounts payable specialists to be more productive and reduce errors.
This Spring 2018 Release continues FinancialForce's overall product vision for enabling organizations to thrive. By running their businesses on an integrated, customer-centric ERP platform, FinancialForce customers will be better equipped to constantly adapt to unlimited revenue models, optimize resources for dynamic service delivery, and derive predictive business signals with unprecedented visibility into all their systems and operations.
Read the full press release here.
---
Looking for more? Download our ERP Buyer's Guide for free to compare the top-24 products in the marketplace with one page vendor profiles. The guide also includes 4 key capabilities to consider while selecting a new ERP solution and 10 questions to ask yourself and the software vendor before purchasing.
And don't forget to follow us on Twitter, Facebook and LinkedIn for all the latest in the ERP space!

Latest posts by Elizabeth Quirk
(see all)