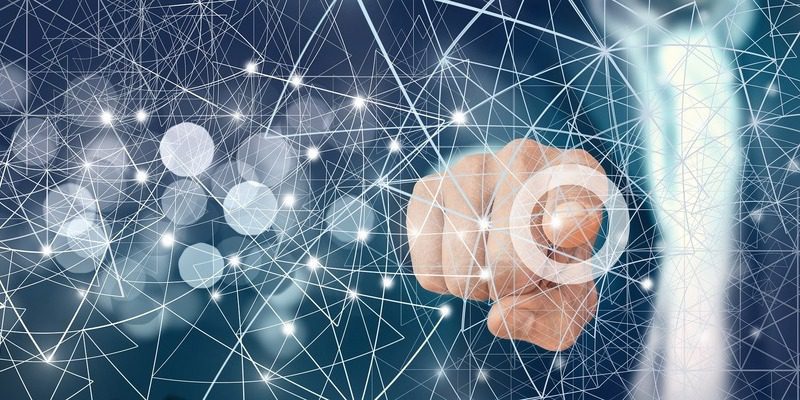 G2 Crowd, a peer-to-peer business software review platform, has listed the best Enterprise Resource Planning (ERP) Suites Software for the public to view. ERP suites are  complete, integrated systems that manage all aspects of a production-based business, aligning different departments of an organization into one database. ERP systems are used to provide transparency into the entire business process by tracking all aspects of production, financials, and materials. These expansive systems act as a central hub for end-to-end workflow and data.
According to G2, ERP systems are used mainly by manufacturing and product-centric companies. Instead of using standalone products in each separate department of a business or organization, ERP systems provide cohesiveness from the beginning to end of all business processes. ERP systems can also be integrated with customer relationship managers and professional service automation products.
With this being said, G2 Crowd also lists a variety of modules that most ERP suites offer:
Accounting: General Ledger, Accounts Payable/Receivable, Fixed Assistant Management, Budgeting/Forecasting, Cash Management and Financial Consolidation.
HR: Recruiting, Payroll, Incentive Compensation, Workforce Management.
Supply Chain Management: Demand/Supply Planning, Distribution, Procurement/Purchasing, Order Management, Inventory/Warehouse Management.
Manufacturing: Bill of Materials, Product Lifecycle Management, Quality Management.
The best ERP Suites Software that G2 Crowd provides are determined by customer satisfaction based on user reviews, and scale based on market share, vendor size, and social impact. Similarly to Gartner's Magic Quadrant, the ERP software vendors are placed into four categories on the grid. The four categories are Leaders, High Performers, Contenders and Niche.
Leaders are rated highly by G2 Crowd users and have substantial scale, market share, and global support and service resources. Leaders include: Intacct, FinancialForce Accounting, Unit4 Business World, Infor, Sage and Netsuite ERP.
High Performances are highly rated by their users but have not yet achieved the market share and scale of the Leaders. High Performers include: Acumatica, SYSPRO, Officebooks and AllProWebTools.
Contenders have significant market presence and resources but have received below average user satisfaction ratings and/or haven't received a sufficient number of reviews to validate the solution. Contenders include: SAP ERP, Epicor ERP, Microsoft Dynamics GP and Nav, Oracle E-Business Suite, JD Edwards EnterpriseOne, Microsoft Dynamics 365 and PeopleSoft.
Niche solutions do not have the market presence of the Leaders. They may have been rated positively on customer satisfaction, but have not yet received enough reviews to validate them. The only Niche product includes: Odoo.
Our buyers guide is also a great resource for those looking for a successful ERP solution. It provides ERP software vendor information along with their featured products and capabilities.
And don't forget to follow us on Twitter, Facebook and LinkedIn for all the latest in the ERP space!

Latest posts by Elizabeth Quirk
(see all)