Gartner Inc. Releases Hype Cycle for Postmodern ERP, 2019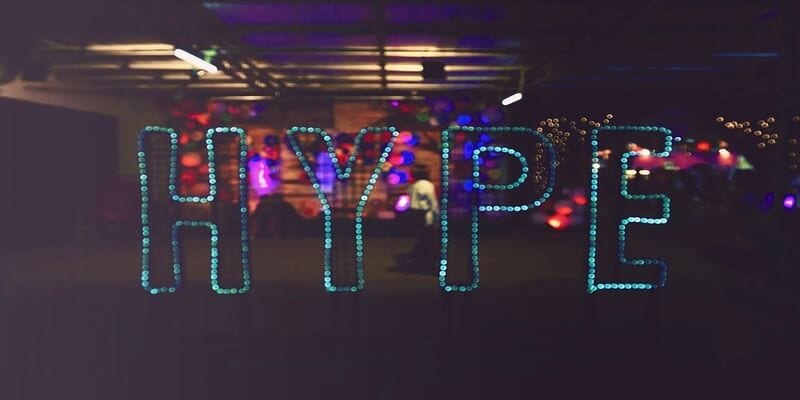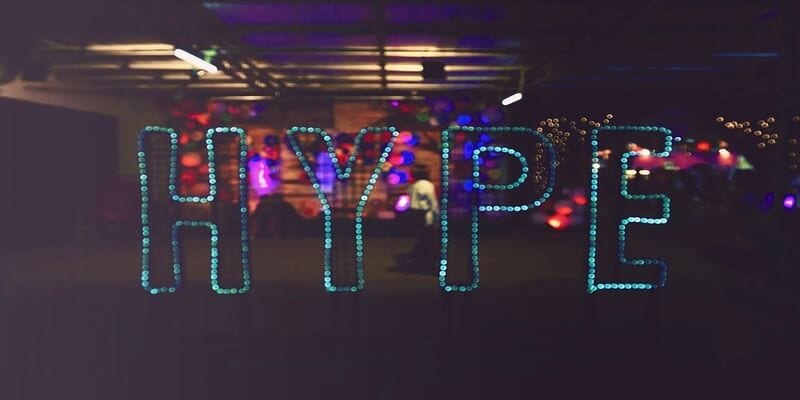 Global research and advisory firm, Gartner Inc., has officially released their "Hype Cycle for Postmodern ERP, 2019" report. The Gartner report evaluates Enterprise Resource Planning (ERP) solutions in terms of their business impact, adoption rate and maturity, to help IT leaders decide where and when to invest.
Gartner writes, "disruptive technologies continue to alter postmodern ERP strategies. CIOs must leverage the research in this Hype Cycle to incorporate these technologies into their ERP strategic planning, and begin preparing for the advent of enterprise business capabilities."
Towards the beginning, when ERP software first came into the market, it was primarily designed for inventory management. Today, ERP systems have evolved to encompass a lot of other back and front-office operations. In order to fully understand ERP, it helps to take a step back and consider all the processes required to manage a business – which is a lot. These processes include anything from Customer Relationship Management (CRM), order management, inventory management, labor management, HR, accounting and finance, etc.
ERP systems tie together and define a plethora of these business processes, and enable the flow of data between them. By collecting an organization's shared transactional data from multiple sources, ERP systems eliminate data duplication and provide data integrity with a "single source of truth." Today, ERP systems are critical for managing thousands of businesses of all sizes and in all industries.
The 2019 Hype Cycle for Postmodern ERP report provides an analysis of what you need to know, the hype cycle, the priority matrix, what technologies are on the rise within the ERP space, and which ERP environments are at their peak. For instance, technologies such as enterprise business capabilities (EBC), blockchain, machine learning (ML) and embedded AI, are all maturing technologies within the ERP space this year. Cloud ERP, hybrid integration, digital twin, and conversational UX in ERP are some of the business environments on the rise in postmodern ERP.
According to the report, "Cloud ERP may also enable the benefits of standardized processes, state-of-the-art user experience, better analytics and financial transparency — important concerns for profit-oriented companies. However, to fully realize the advantages of cloud ERP, organizations must embrace a culture of standardization of processes and adaptive change."
For more information, download the "Hype Cycle for Postmodern ERP, 2019" report.
---
Looking for more? Download our Enterprise Resource Planning Buyers Guide for free to compare the top-24 products available on the market with full page vendor profiles, key capabilities, an ERP software market overview, our bottom line analysis, and questions for prospective buyers.
And don't forget to follow us on Twitter, Facebook and LinkedIn for all the latest in the ERP space!

Latest posts by Elizabeth Quirk
(see all)