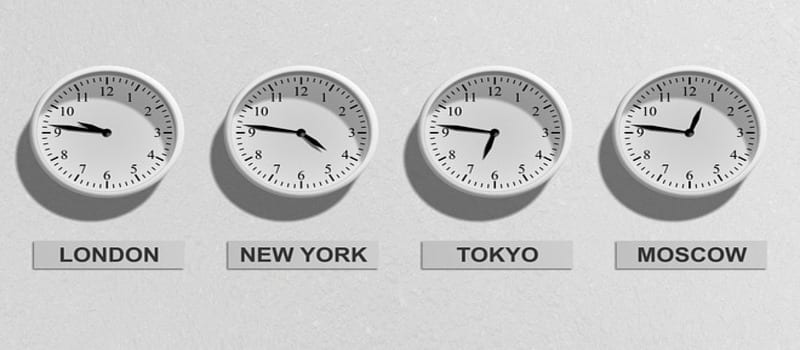 The Global ERP Software Market Report studies the Enterprise Resource Planning (ERP) software in the global market, focusing closely on the United States, Canada, Germany, the UK, China, India, Southeast Asia, Middle East, Africa and others. It shows market trends, manufacturing processes, import-export, supply, revenue growth rate and more. The ERP software market deals with the development and distribution of specialized software, which has been designed to uphold the purpose of aiding organizations and businesses in handling their resources and operations at an optimal level.
Some of the operations which ERP software optimizes include; control of inventory, managing orders and managing production processes, amongst many others. The ultimate purpose of deploying ERP software is to gain a competitive edge over competitors and to simplify business processes with real-time data and up-to-date information.
The report splits the global market into several key countries with sales, revenue and market share of top five players in these countries from 2012 to 2017 with a forecast period, now until 2022. The "2017-2022 Global Top Countries ERP Software Market Report" estimates that Asia-Pacific could end up dominating market demand by the end of the forecast period.
The ERP software market can be broken down into various segmentations on the basis of –
Product type –  On premise ERP or Cloud-based ERP.
Geographical location – North America, Latin America, Asia-Pacific, Southeast Asia, Middle East and Africa.
Major players covered in this report are, SAP, Oracle, Sage, Unit4, Microsoft, Epicor, NetSuite, Workday and Cornerstone, just to name a few. This report brings a detailed picture of the global ERP software market as well as pinpointing the growth sectors in the ERP market. The 2017-2022 Global ERP Software Market report identifies factors driving change and features a five year forecast method used in order to assess how the market is predicted to develop.
Read the 2017-2022 Global ERP Software Market Report
And don't forget to follow us on Twitter, Facebook and LinkedIn for all the latest in the ERP space!

Latest posts by Elizabeth Quirk
(see all)