How Consumer Apps Are Changing the ERP Landscape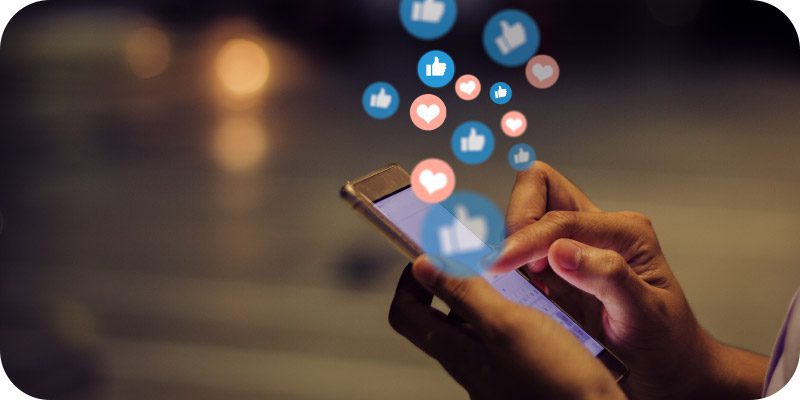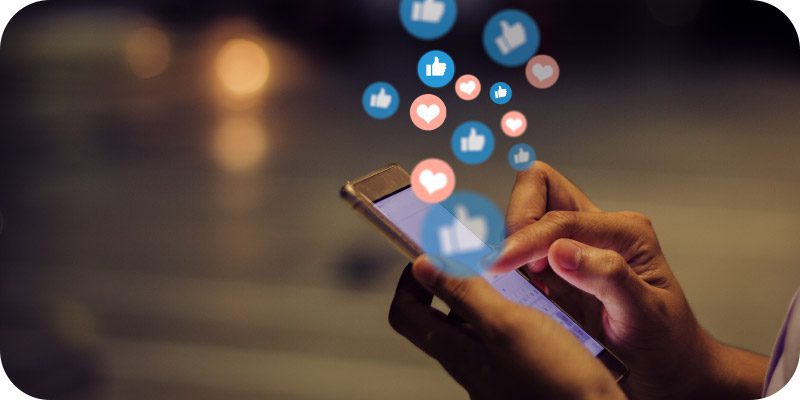 In an attempt to bring you the best content within leading enterprise technology categories, Solutions Review editors search the web high and low on a daily basis for insights that can have real impact and help you to move the needle.
We often share best practices that inform IT leaders on what to do when it comes to selecting and deploying Enterprise Resource Planning (ERP) software. However, we're going to take a different approach here. An article from ToolBox Tech titled, "Six Ways Consumer Apps Are Changing ERP," got us thinking about how consumer apps from mobile devices are changing the way manufacturers are utilizing their ERP systems.
Written by Peter Kowalke, journalist and editor covering business tech and lifestyle trends for over 20 years, the posting outlines six ways that ERP systems are evolving from consumer applications. We've read the article, available here, and pulled out the four most common ways ERP systems are changing to accommodate consumer apps.
Data Access with Artificial Intelligence (AI)
With its powerful capabilities, AI tech is already looking to optimize operating models and business processes for companies around the world. The AI-enabled ERP software can influence the core of an organization's day-to-day business function and processes by cutting down on operating expenses, streamlining tasks that are routine and removing human errors. This new AI technology presents an innumerable amount of benefits for organizations already utilizing an ERP solution. By cutting out error prone routine tasks and optimizing operational processes, companies will be able to more fully realize their potential. The future is here, embrace it.
Cloud Deployment
As cloud computing increases in popularity everyday, its quickly becoming the new deployment model organizations are adopting. Although best-of-breed solution vendors are leading the way of this trend, larger integrated ERP systems are beginning to embrace this as well. You can also see a plethora of benefits from having a cloud-based ERP system.
Improved User Experience
We are living in the digital era where everyone owns at least one smart device – even middle schoolers have smartphones these days. As mobility rules the consumer space, ERP users now expect the ERP system to travel with them. Because of this, ERP systems are evolving to have easy to use interfaces for mobility use. The ERP user experience should be simple and intuitive, which brings us to the next point.
Easy Access and Simplicity
Mobility means that ERP systems are transforming into tools that manufacturers can easily access for field and shop floor use. Even if you're not in the office or shop floor that day, you can still access the data from a mobile app. Along with a consistent user experience, the consumerization of ERP system has brought added emphasis to simplicity – with more intuitive interfaces.
We encourage you to read the ToolBox article in full here.
---
Looking for more? Download our ERP buyers guide for free and compare the top-24 products available on the market with full page vendor profiles. The guide includes four key capabilities to look for in an ERP solution, plus five questions to ask yourself and five questions to ask the software provider before purchasing. It's the perfect resource for anyone looking for the right ERP for their business/organization.
And don't forget to follow us on Twitter, Facebook and LinkedIn for all the latest in the ERP space!

Latest posts by Elizabeth Quirk
(see all)