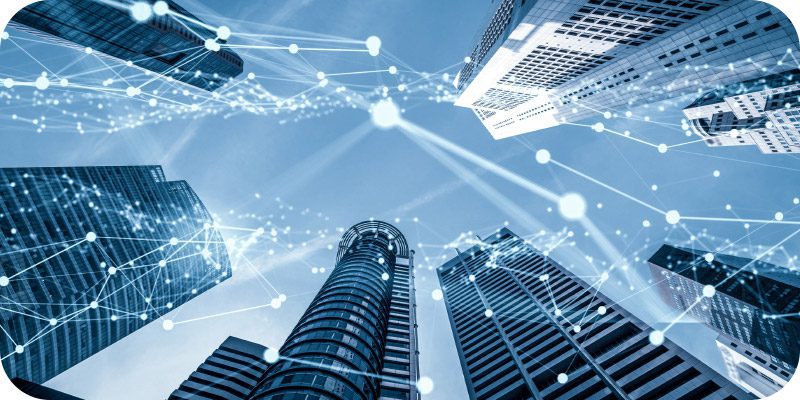 iPaaS, or integration-platform-as-a-service, is an application that helps holistically automate business processes by standardizing how applications are connected to each other within an organization. The technology handles many key features needed in any integration, such as guaranteed data delivery and data governance, with a user interface that minimizes the need to code the integrations directly. We interviewed Jan Arendtsz, CEO of Celigo, about how iPaaS systems can help integrate ERP systems in 2019.
SR: Why is ERP data so important?
ERP systems, by nature of centralizing and standardizing many of the most important processes of the organization, often own the master data for all of company's financial, customer, and resource data. Along with employee data, these are some of the critical information a company can have, impacting everything from the accounting resources of the company, the privacy and finances of its customers, and the overall ability for the company to do its job.
SR: What are the benefits (or what is the significance) of connecting ERP to other systems?
Given the complexity of organizations today, there is no single ERP system that can handle all of the needs of an organization in a single application. There are thousands of best-of-breed applications that specialize in every imaginable process for an organization, from online storefronts, fulfillment, expense management, returns, analytics, and everything else in between. This also allows the organization to be more flexible as the individuals and teams can decide which applications are best for solving their problems at hand.
Because the ERP often is the system of record for accounting, order, and customer data, most processes and data point to the ERP in some capacity, therefore the different lines of businesses will need access to some of that master data in their applications to do their jobs.
SR: In your opinion, why should businesses consider using iPaaS to integrate ERP systems?
As so many critical business processes go through the ERP, companies that have reached the maturity level to adopt ERP systems are also in a position to adopt an iPaaS to help significantly reduce manual data entry, managing via spreadsheets, manual errors, unintentional data leaks, and the need to have expensive resources not focused on their core business at hand.
SR: What can iPaaS systems do for enterprises? (benefits)
Automating business processes is a key to success in today's business environment. Companies are expected to do more with less, perfect orders need to be fulfilled immediately, and critical human resources need to focus on driving the core business at hand. Integration is a key component in any automation strategy, but integration is hard:
The application frees up technical resources by accelerating the time to integration by handling basic functionality out-of-the-box and reducing or eliminating the amount of code needed in any integration.
By having all integrations go through a single platform, organizations don't need to reinvent the wheel by needing to figure out what to do every time a new application is added.
By automating the way data moves across an organization, the iPaaS reduces the number of hands and applications that touch the data. This reduces manual errors, as well as having data inadvertently shared with the wrong individuals.
The automation also reduces cost by eliminating expensive resources needed to handle manual processes.
This also improves compliance by reducing the number of types of integrations and integration vendors across an organization.
SR: What more can be done with iPaaS in 2019 (in regards to ERP software)?
Historically, iPaaS technologies have been owned almost exclusively by operations, systems, and IT teams. However, given the explosion of business applications, as well as the expectations that companies need to be able to do more with less, IT teams can no longer keep up with all the integration needs of an organization, and become the bottleneck for building and maintaining every integration.
As the ownership of business applications increasingly moves away from IT towards individual departments, the next-generation of iPaaS needs to be much more intuitive and self-service for line of business users to build and own their own integrations themselves. This federated model allows IT to focus on larger, more complex integrations, while handing off the keys to most other integrations to less technical users.
---
Looking for more? Download our ERP buyers guide for free and compare the top-24 products available on the market with full page vendor profiles. The guide includes four key capabilities to look for in an ERP solution, plus five questions to ask yourself and five questions to ask the software provider before purchasing. It's the perfect resource for anyone looking to find right ERP for their business/organization.
And don't forget to follow us on Twitter, Facebook and LinkedIn for all the latest in the ERP space!

Latest posts by Elizabeth Quirk
(see all)