How to Get the Most from Your ERP System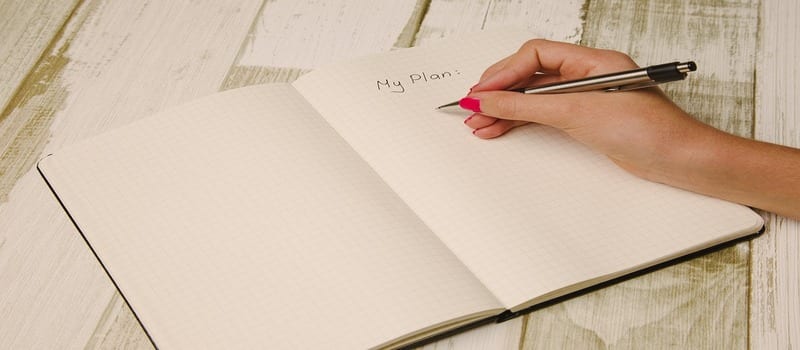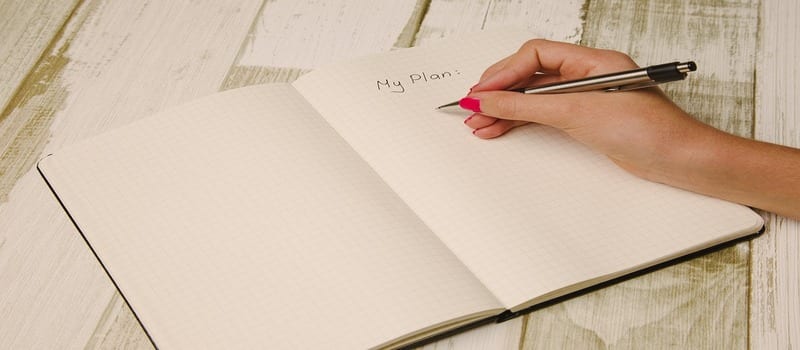 Purchasing an Enterprise Resource Planning (ERP) system is a big investment for any company/organization. In their full potential, ERP systems can boost quality and efficiency, decrease costs and errors, and increase a businesses productivity and profits – all while improving customer service.
Getting the most out of an ERP involves more than just installing it and because it's such a big investment, it's important that you know how to utilize the ERP system to ensure you're getting all the benefits that it reaps. In this light, we've provided some of the key tips for getting the most from your ERP system.
Review Your Business Processes and Plan for Change
It's a good practice to have a process review of your operations annually to note what has changed and how your ERP can help streamline those processes even further. If you find something in your ERP system that is outdated and doesn't keep up with your current business processes, identifying it as soon as possible is the best way to overcome this challenge. This can help you avoid this issue down the road as well, the last thing you want is an outdated ERP system that fails to keep up with change.
Invest in Ongoing Software Training
Never underestimate the value of training your employees and end users of the ERP system. Well-trained users are vital to the success of the system. Organizations often make the mistake of thinking once the initial training is complete that they won't have to worry about it anymore. However, it can help your organization immensely if you work with your ERP provider to set up an ongoing training program for existing users as well as new employees.
Future Proof Your ERP System
ERP software is usually continually developed through customer feedback and/or pressure from other competitive vendors in the marketplace. By maintaining a roadmap to define a continuous ERP improvement, you can sleep better at night knowing your system is proofed for the future. Keeping your ERP system up-to-date is one way of achieving this. The ERP provider you choose will most likely offer consistent upgrades and improvements, you should plan to apply these updates whenever possible.
Take Advantage of Integration Capabilities
ERP integration is the key to operational efficiency. Some typical examples of the integration tools within an ERP system include: Customer Relationship Management (CRM), Warehouse Management Systems (WMS), Supply Chain Management (SCM) and Manufacturing Execution Systems (MES). These tools can be easily integrated into an ERP system, and if you don't already have them, we suggest looking into it. Not only does an integrated ERP system improve operating efficiency, it also reduces data inconsistencies and provides visibility to data across all systems from one localized database.
Leverage Mobile Apps
Definitely take advantage of mobile apps that provide visibility and transparency into ERP metrics and/or data. This will allow your employees to have easy access to important information without having to physically be in the office. So if you have traveling or remote workers, they can stay up to date with all the current and future happenings within the ERP system.
---
Looking for more? Download our ERP Buyer's Guide for free to compare the top 24 ERP software vendors head to head! The guide also includes 4 key capabilities to consider while selecting a new ERP solution and 10 questions to ask yourself and the software vendor before purchasing.
And don't forget to follow us on Twitter, Facebook and LinkedIn for all the latest in the ERP space!

Widget not in any sidebars


Latest posts by Elizabeth Quirk
(see all)