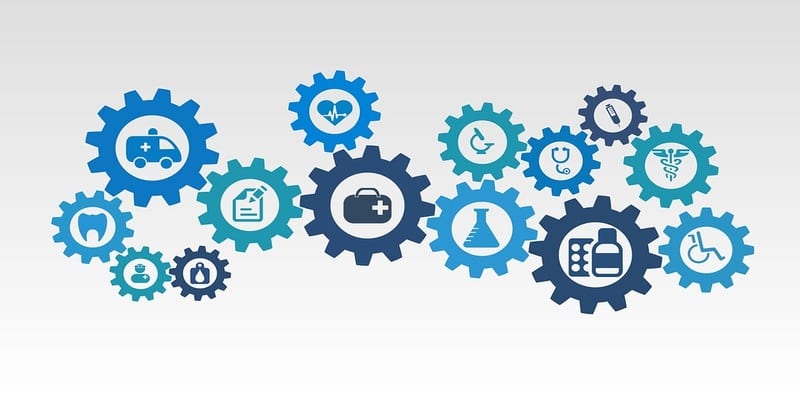 Leading provider of industry-specific cloud applications and enterprise resource planning (ERP) provider, Infor, today announced the availability of Infor TrueCost, a component of Infor CloudSuite Financials and Supply Management. Designed to help simplify cost accounting and cost analytics in the cloud, Infor TrueCost is the one of the first healthcare cost accounting solutions that is built from the ground up as a component of a healthcare general financials and ERP solution.
"Infor has deep healthcare industry knowledge and extensive experience developing cost accounting solutions within ERP solutions," said Zan Miller, senior product director, Infor. "Cost accounting data should bring together clinical, operational data with financial and resource planning data to create a more accurate approach to quantify opportunity costs across the healthcare enterprise."
This new ERP solution is structured to empower healthcare organization with relevant, timely cost data in an effort to help users quickly identify where margin improvements can be made, which can result in more affordable, better quality care.
According to the announcement, Infor TrueCost includes a base healthcare cost model that can break down costs by resource type to support cross functional costing analytics of actual and expected costs. Embedding cost accounting ledgers within the CloudSuite dimensional global ledger offers capabilities not previously achievable.
"Without a trusted technology partner versed in the ever-changing healthcare landscape, organizations may not be equipped with the resources, tools and processes to take on the task of identifying and analyzing costs and expenditures throughout multiple areas in their organization," said Chuck Whinney, principle healthcare industry strategist, Infor. "Reimbursement models are continuously evolving, and it is paramount that healthcare organizations know the true cost of providing care down to patient-level activities, such as procedures and lab tests – to make more informed decisions."
Visit https://www.infor.com/industries/health/ for more information.
---
Looking for more? Download our ERP buyers guide for free and compare the top-24 products available on the market with full page vendor profiles. The guide includes four key capabilities to look for in an ERP solution, plus five questions to ask yourself and five questions to ask the software provider before purchasing. It's the perfect resource for anyone looking to find right ERP for their business/organization.
And don't forget to follow us on Twitter, Facebook and LinkedIn for all the latest in the ERP space!

Latest posts by Elizabeth Quirk
(see all)