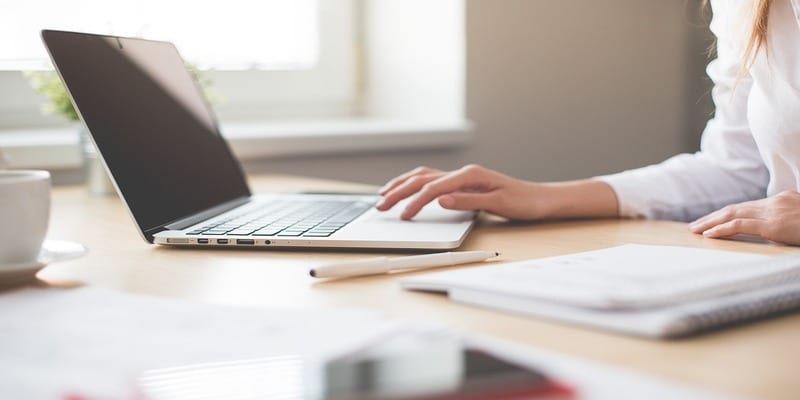 JAMIS Software Corporation, a leading provider of world-class project Enterprise Resource Planning (ERP) software for government contractors and other project-based organizations, announced today the release of JAMIS Prime 6.1. This update is packed with new features and performance upgrades to better serve the needs of their clients.
"JAMIS continues to strive for innovation and boost performance with its cutting-edge cloud-based platform. JAMIS Prime version 6.1 delivers exciting new functionality, and we think our customers will really appreciate the advances this release has in store for them," said JAMIS Software Corporation's CEO, Jeffrey Noolas.
The updated JAMIS Prime ERP application suite includes new dashboard capabilities, including trend and scorecard KPI capabilities, as well as full integration with Microsoft Power BI. With the addition of pivot table functionality as well, Prime's variety of business intelligence capabilities give customers the ability to deliver and visualize real-time data in a personalized way.
New and improved capabilities specific to federal contracting such as Contract and Subcontract Management, including added multi-currency support, cost plus billing and revenue enhancements, approval workflow, and change order functionality.  A significant update to the Business Planning suite, including planning form improvements that boost performance and usability and add sorting and filtering capabilities.
"JAMIS Prime version 6.1 comes with a lot of useful enhancements," said Colt Meraw, Director, Financial Planning & Analysis, Urban Institute. "The ability to seamlessly integrate JAMIS Prime data with Power BI then embed the dashboards back into the user interface is awesome! The new version also offers a new optional modern interface design and significant improvements to the approval workflows."
Continuing their pursuit of a connected cloud environment, JAMIS Prime 6.1 will deliver enhanced REST APIs.  This will increase the effectiveness of both integration and data exchange with external applications. A few of the other technological advances in the JAMIS 6.1 release include: Timesheets and Labor Management, enhancements to overall user interface, table grid layout sharing to groups or company-wide, and more!
"Prime 6.1 shows our continued dedication to enhanced reporting with the inclusion of PowerBI, enhanced dashboards, native pivot tables and mobile reporting," said JAMIS Software's Director of Prime Development, Joe Satlin. "These upgraded features will enable our customers to execute faster, make better decisions, and automate work processes."
---
Looking for more? Download our ERP buyers guide for free and compare the top-24 products available on the market with full page vendor profiles. The guide includes four key capabilities to look for in an ERP solution, plus five questions to ask yourself and five questions to ask the software provider before purchasing. It's the perfect resource for anyone looking to find right ERP for their business/organization.
And don't forget to follow us on Twitter, Facebook and LinkedIn for all the latest in the ERP space!

Latest posts by Elizabeth Quirk
(see all)