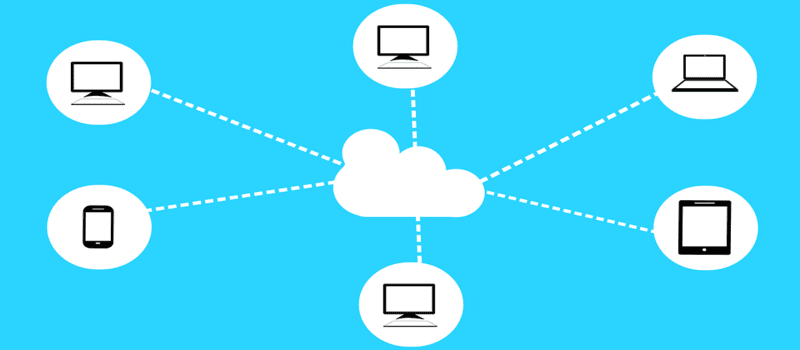 Epicor Software Corporation, a global provider of industry-specific enterprise software, introduced the latest version of Epicor ERP at its Insights 2017 Customer Conference yesterday.
Building on the strengths of its cloud-first architecture, Epicor's latest release provides powerful new capabilities to support operational excellence, improved visibility, and revenue expansion critical to achieve sustained growth in the increasingly competitive and fast-paced global business arena we see today – with new functionality to support top-line revenue increase while controlling bottom-line costs.
Epicor ERP now provides greater cloud deployment flexibility and new and enhanced business functionality, including new capabilities to support global growth and expansion, business transformation, and efficiencies in mission-critical operations such as quality and compliance.
"Manufacturers must leverage technology to increase business agility, enable insightful decision-making, and achieve greater gains in rapid fashion," said Scott Hays, senior VP, product marketing, Epicor. "Designed to support how people work today, and ready to accommodate how people will work tomorrow, Epicor ERP provides a proven foundation with which to leverage new game-changing technologies such as the Internet of Things, big data and analytics, social collaboration, mobility and additive manufacturing."
Expanding the company's commitment to its cloud-first approach, the latest version of Epicor ERP is now available in a dedicated tenancy cloud deployment model, in addition to multi-tenancy and single-tenancy deployment options.
The new release also features enhancements to its configure-to-design function with a 2D Design Visualization Tool, enabling easy viewing of models and drawings, markup in 2D, and real-time collaboration on design documents over a network.
 Along with these new features is the incorporation of new tools to accelerate the upgrade process for customers transitioning from on-premise to cloud deployment models. Epicor Site Analyzer analyzes existing softeare environments to identify changes and configuration  needs in advance of migration to provide a "know before you go" visual representation impact assessment. A new rapid data migration process enables data to be migrated to a cloud environment in a safe and swift manner, all the while improving time-to-value significantly.
Epicor ERP is available now in 36 languages for upgrades and new cloud deployments worldwide. Epicor ERP is compatible with Microsoft Windows 10 and Internet Explorer 11.
Don't forget to follow us on Twitter, Facebook and LinkedIn for all the latest in the ERP space!

Latest posts by Elizabeth Quirk
(see all)