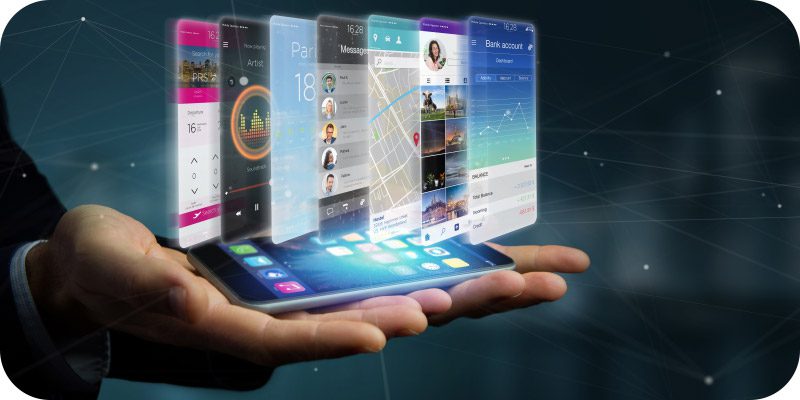 Most companies will implement a Enterprise Resource Planning (ERP) software to benefit from automation and consistency within their organization and business processes. There are, however, always more and different ways of improving efficiency beyond just having an ERP system in place. This is where Enterprise Content Management (ECM) comes into play.
Enterprise Content Management
Generally speaking, ECM is defined as a formalized means of organizing and storing an organization's documents and other content that relate to the organization's processes. The term encompasses strategies, methods, and tools used throughout the lifecycle of the content.
According to Sanjay Kumar, Vice President, Product Management at Epicor Software, ECM software can automate some of your company's most important business processes. Standard functions that organizations can expect to see within an ECM tool include: document management, searching, scanning, workflow, versioning, record retention/management, and online forms.
When these functions are integrated into an ERP solution, they can add even more value. Kumar explains, "Lost, misfiled and delayed approvals on documents cost organizations time and money. Remote employees, compliance and security issues add even more layers of complexity to an already-complex system. DocStar ECM can help improve productivity and save costs by creating a paperless workflow to achieve higher efficiency and productivity, better business insights, better cash management, improved collaboration, and a simplified audit process."
Benefits of ERP and ECM 
ERP software helps to:
Integrate real-time views of core business processes that are important for board of directors and enterprise management

Decrease time for search and distribution of information among the departments

Synchronize all data across an organization, which means a single version of the documentation available to everyone who has access in the company and transparent tracking of changes

Facilitate the fulfilment of work process automating the different steps that can lead in its turn to easier and more frequent upgrades/ releases / delivery/ responses

Enhance speed and performance of all processes and fastens the implementation time

Manage web content: automation of dynamic web content management and interactions with customers

Simplify the method for tracking employees' time and engagement
ECM software helps to:
Capture any type of content, store it securely and make it available during the process regardless of time and location

Effectively organize any amount of information (including data and information in an ERP system)

Quickly search and navigate to information and its associated contexts

Make any changes in documentation traceable

Enhance publishing and delivery processes
When utilized together, ERP and ECM can easily promote business growth and ensure a competitive advantage within the marketplace.
---
Looking for more information about ERP systems? Download our free buyers guide, where you can find the top ERP software vendors, snippets about their highest ranking ERP solutions and products, plus the top 10 questions and tips to ask yourself and software vendor before purchasing!
And don't forget to follow us on Twitter, Facebook and LinkedIn for all the latest in the ERP space!

Latest posts by Elizabeth Quirk
(see all)