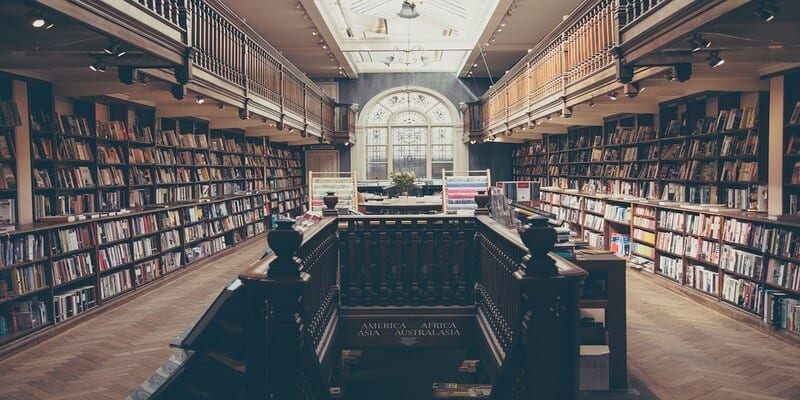 As the education system evolves, so are our ways of managing it. We are beginning the transition from a typical people-centered classroom to a more digital-learning environment. As such, schools are embracing new technologies, smart tools, and digital methods to facilitate better learning outcomes for students. I bet you'd never think of Enterprise Resource Planning (ERP) software having anything to do with it. As a matter of fact, these management systems are becoming more commonly utilized in the education industry.
ERP Software in Education
Essential activities including finances, employees' management, and extensive paperwork have all been automated by first movers in the education industry towards the implementation of an ERP system. As manual data management can be an extremely tedious process, it consumes a lot of time and is inherently prone to errors as well. Implementing an ERP solution can help save a lot of time, allowing these individuals to focus on the bigger tasks at hand – to develop better teaching and learning strategies.
The immense amount of man hours being saved reflects in cost effectiveness and savings as well. Schools and institutions can forget about the hassles of maintaining piles of paperwork and have everything ready at the click of a button.
In terms of data security, organization and security of data comes implied in the use of an ERP service. Manual data storage is risky, more vulnerable, and doesn't have a guarantee of data privacy. However, an ERP tool can be deployed via a cloud-based suite, which ensures top-notch security from ERP vendors. That's just one option, most modern ERP systems have built-in access control functionality, empowering end-users to allocate user access to those who need it while restricting it from those who don't.
The real benefits that education institutions see from using an ERP system is the seamless connection between staff, students and parents to manage educational processes more efficiently due to their expansive communication systems. ERP systems gather information and data across all departments of a school on a single integrated platform. This helps to eliminate repetitive processes (like data entry), ensures data integrity, and creates one "single source of truth."
Features to Consider
Beas Dev Ralhan, Co-Founder & CEO – Next Education India Pvt. Ltd., suggests taking a look at these eight features a school must consider before opting for an ERP tool.
Opt for an ERP solution that enables vehicle tracking without GPS. If a school bus does not have a GPS device installed, a staff member's phone can be used to track the school bus.
Choose a solution that provides top-notch data security and ensures secure storage of data. The double-encryption policy helps to avert theft or alteration of data.
Go for a school management software that verifies a visitor's details with the aid of government documentation, face recognition, and OTP validation.
Opt for a school management software that can configure key documents such as report cards, fee templates, transfer certificates, etc. as per school requirements, in a simple manner without the need for advanced technical knowledge.
CCTV integration and video surveillance system is an integral part of security. So, it is important to avail a school management system that helps school administrators to monitor the premises and get instant alerts regarding any abnormal behaviour.
An integrated payment refund system is another smart feature of ERP solution. If the school cancels a payment made online by the parent, the refund can be made online as per the school's policy.
Choose an ERP solution that incorporates a smart library module, which has features such as barcode reader to facilitate quick issue and return of books.
Go in for a smart ERP solution that facilitates period-wise attendance marking which enables teachers to keep track of a students' presence in class throughout the day.
---
Looking for more? Download our Enterprise Resource Planning Buyers Guide for free to compare the top-24 products available on the market with full page vendor profiles, key capabilities, an ERP software market overview, our bottom line analysis, and questions for prospective buyers.
And don't forget to follow us on Twitter, Facebook and LinkedIn for all the latest in the ERP space!

Latest posts by Elizabeth Quirk
(see all)