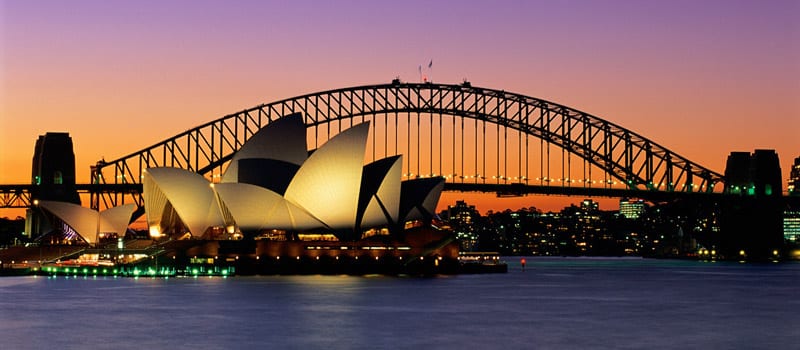 MYOB (Mind Your Own Business), the Australian accounting software provider recently acquired the New Zealand based Greentree for $28.5 million NZ dollars.
MYOB believes that the Greentree acquisition would extend its reach in the enterprise market. MYOB's current line of enterprise solutions contributed a revenue of $15 million Australian dollars in the 2015 fiscal year through the acquisition of PayGlobal in August 2014 and the launch of its cloud based ERP system in 2015.
"The acquisition of Greentree further reinforces our commitment to bigger businesses in Australia and New Zealand and expands our ERP product suite to establish MYOB as a dominant leader in the mid-market," MYOB CEO Tim Reed said in a statement. "We are delighted to announce the acquisition of Greentree, in line with our stated strategy of targeting value-add acquisitions to complement organic growth. Greentree is a quality business and has a very experienced team who collectively bring a wealth of knowledge and experience in the evolving ERP sector."
Greentree provides SERP software to 850 businesses across Australia, New Zealand, and the United Kingdom. Their product suite contains both cloud and on premise capabilities and is primarily perpetual with annual maintenance required.
MYOB has established a 90 day integration plan, after which it hopes to focus on growing the Greentree channel and developing more relevant cloud products.
The purchase was funded by MYOB's existing cash reserves and was paid upfront with the remainder to be paid in 2017 and 2018, assuming all performance targets are met.
MYOB is set to release a report on its half-year results on August 25th but in February it posted its full year result showing that revenue had increased 14% to roughly $327.8 million and its profits had lifted 22% to $86 million, exceeding expectations.
In addition to the Greentree move, MYOB plans a series of future acquisitions in the next few months.

Latest posts by Elizabeth Quirk
(see all)