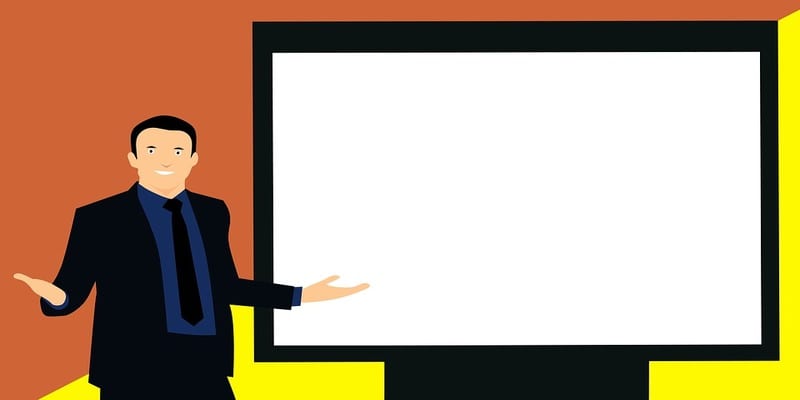 Oracle NetSuite provides a suite of cloud-based financials / ERP, HR and omnichannel commerce software for companies in more than 100 countries. Today at NetSuite's annual user conference, SuiteWorld, the company made several announcements related to Artificial Intelligence (AI), machine learning, globalization, enhanced data analytics and more.
To begin, Oracle NetSuite revealed a series of new innovations to help organizations across industries drive growth, reduce costs and quicky and easily achieve the benefits of cloud computing. The latest innovations within the NetSuite platform include new SuiteSuccess industry cloud solutions, designed to enhance financial management, HR and supply chain capabilities.
Because of new technology rapidly shifting consumer expectations, successfully growing a business has never been more difficult. The ever-changing industry regulations continue to change the game for many organizations. The latest innovations from NetSuite help business leaders navigate this change to overcome the barriers to grow and scale by delivering industry best practices, new customer engagement models and optimization methods.
More than 20 major enhancements to the core business applications and visualization capabilities have been added. These enhancements include new industry-specific capabilities for product and services companies as well as innovative HR and financials functionality. The latest updates include:
Innovations for Product Companies for companies in industries like manufacturing, wholesale distribution and retail – include new supply chain control tower, warehouse management, fulfillment, engineering change management, quality management system and landed costing capabilities.
Innovations for Services Companies to help service companies improve profitability, resource management, revenue management and revenue recognition.
Innovative Financial Features to ensure customers have a leading-edge financials solution – new cash management and bank reconciliation functionality in order to streamline the process and give companies better control of one of their key assets
Innovative HR Features to help HR professionals attract, manage, train and retain talent. New capabilities include a mobile employee directory, payroll dashboard, headcount and turnover analytics, absence management enhancements and integration with Oracle Taleo Business Edition.
"Many companies are able to get their businesses up and running only to struggle when the time comes to reach the next stage of growth," said Jim McGeever, executive vice president of Oracle NetSuite. "With continuous innovation, we give our customers the tools to overcome the barriers to growth."
SuiteSuccess
To help organizations deliver faster time to value, increased efficiency and provide the flexibility to foster growth and customer success, NetSuite introducing 14 new editions of SuiteSuccess. A unified, and pre-configured industry cloud solution, SuiteSuccess is built on industry leading practices, combining deep domain knowledge with pre-built KPIs and dashboards. The latest editions are designed to meet the unique requirements of micro-verticals and span a variety of specific industries, company sizes and maturity in the cloud ERP journey.
Check out all SuiteWorld announcements and images via the SuiteWorld 2018 Online Media Kit.
---
Looking for more? Download our ERP Buyer's Guide for free to compare the top-24 products in the marketplace with one page vendor profiles. The guide also includes 4 key capabilities to consider while selecting a new ERP solution and 10 questions to ask yourself and the software vendor before purchasing.
And don't forget to follow us on Twitter, Facebook and LinkedIn for all the latest in the ERP space!

Latest posts by Elizabeth Quirk
(see all)