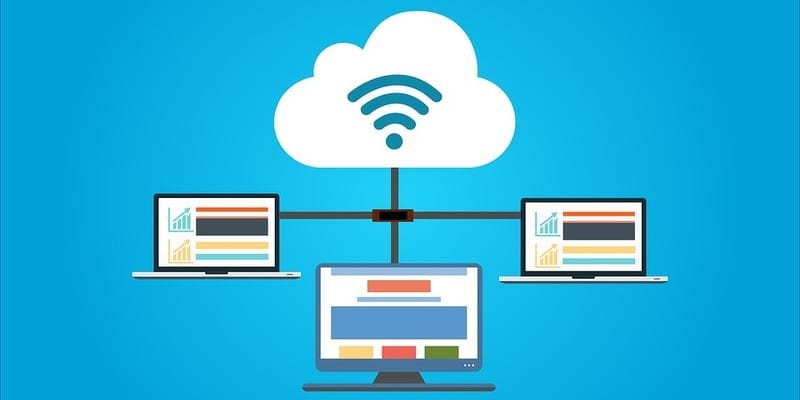 Aptean, a leading global provider of mission-critical, industry-specific enterprise software solutions, has released a new version of one of its flagship products, Aptean Ross ERP, designed to significantly improve the user experience and offer the full functionality of the product in the cloud.
Aptean Ross ERP is a next-generation enterprise resource planning system for growing food and beverage, specialty chemicals and pharmaceutical/bio-tech organizations. It supports and transforms the enterprise with specialized capabilities that help process manufacturers lower their cost of operations, increase production output and ensure regulatory compliance.
"More and more of our users are looking to move to the cloud. With this release, they now have all the functionality of Ross ERP available in the browser for a true cloud offering," said Jill Smith, senior director, Aptean Ross ERP. "In addition, the majority of the functionality improvements in this release are prioritized based on customer input. We constantly collaborate with our customers to find ways to improve our products and services. They asked for new features and less need to customize Ross, and we delivered."
Ross 8.0 functionality focuses on improving the user's overall experience and productivity. For example, Ross's Trace Express now is integrated with Google Maps in a feature called Shipment Map that allows users to easily view the destination of each of their shipments.
"Because traceability is paramount in industries like food and beverage, specialty chemicals and pharmaceuticals, it has long been a core capability of Ross," Smith said. "Shipment Map offers even greater insight into traceability so manufacturers can more effectively meet compliance requirements and manage recalls."
Ross 8.0 offers other significant enhancements to the user experience, such as the ability to collapse navigation panels to maximize screen real estate and create and maintain favorites within its menu. Other features include:
Action Center that provides key performance indicators and quick visibility of the status of your operations.
Event Management Framework (EMF) that notifies users about real-time information, warnings and critical alerts.
Database lock manager that allows users to see who has locked a database from editing and when they did so.
Streamlined order-to-cash capabilities including shopping cart order entry and one-step pick and ship.
The ability to perform mass changes to fields in the master table with full security and data validation.
New, easier options for creating and printing reports.
---
Looking for more? Download our ERP buyers guide for free and compare the top-24 products available on the market with full page vendor profiles. The guide includes four key capabilities to look for in an ERP solution, plus five questions to ask yourself and five questions to ask the software provider before purchasing. It's the perfect resource for anyone looking to find right ERP for their business/organization.
And don't forget to follow us on Twitter, Facebook and LinkedIn for all the latest in the ERP space!

Latest posts by Elizabeth Quirk
(see all)