New Capabilities of Microsoft Dynamics 365 Business Edition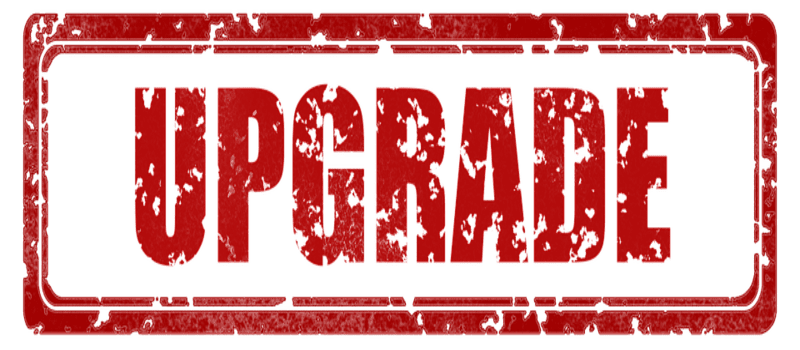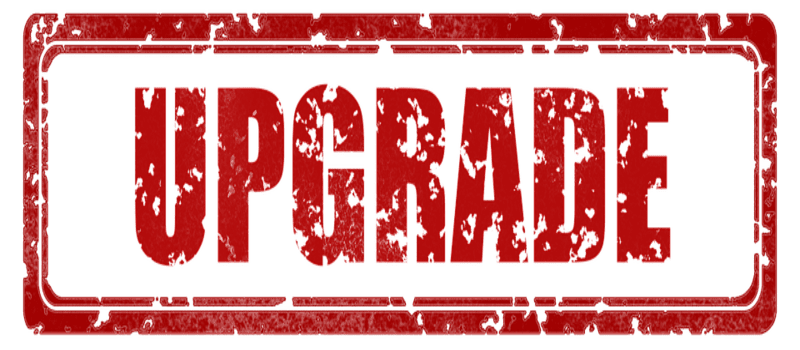 Dynamics 365 unifies the best of Microsoft's Customer Relationship Management (CRM) and Enterprise Resource Planning (ERP) solutions into one fully integrated cloud service. Microsoft AppSource, which helps enterprise users find and gauge line-of-business (LoB) and Software-as-a-Service (SaaS) apps from Microsoft and its partners, features two main branches that stem from Dynamics 365 – Enterprise Edition and Business Edition.
The Enterprise Edition includes applications for Sales, Marketing, Customer Service, Field Service, Project Service Automation and Operations. As for the Business Edition, what's involved there are, Financials, Sales and Marketing. Recently, Microsoft has announced updates for Dynamics 365 Financials, Business Edition.
An article from ERP SoftwareBlog, written by Rimrock Corporation, tells more about these new capabilities. Below are some of the exciting new features you can find with Dynamics 365 Financials, Business Edition:
Improved Setup: The Business Manager and Accountant Role Center have been updated with a new Services and Extensions button. This will make it easier to add industry or third-party extensions to configure Dynamics 365 for Financials to your business needs.
Contact Management: To streamline your marketing reports, you can now specify a salesperson/purchaser code for user accounts and is then automatically defaulted. Managing contact duplicates is important, as contact information tends to grow/change over time. If you're a sales and relationship manager, your Home Page now shows the number of duplicate contacts. This allows you to filter exactly which contacts you want to export from a segment and send to a marketing agency.
Multiple Locations: You can now manage inventory from multiple locations or within different places in your warehouse, as well as buying / selling from various locations. The Availability per Location window can tell you the best way to deliver items to customers based upon inventory location and allows you to transfer items between locations with the transfer orders.
Sales Integration: You can now easily connect to Dynamics 365 for Sales in a matter of seconds. The assisted setup helps you sync data across the two apps – including sales orders, item availability, unites of measure and currencies.
AppSource Extensions: With these extensions, you can easily extend your Dynamics 365 for Financials application with industry and third-party extensions.
You can now find all these new capabilities included in Microsoft Dynamics 365 Business Edition for Financials, making business processes more efficient and systematic. If you're looking for an ERP system for your business, our buyers guide is a great place to start!
And don't forget to follow us on Twitter, Facebook and LinkedIn for all the latest in the ERP space!

Latest posts by Elizabeth Quirk
(see all)